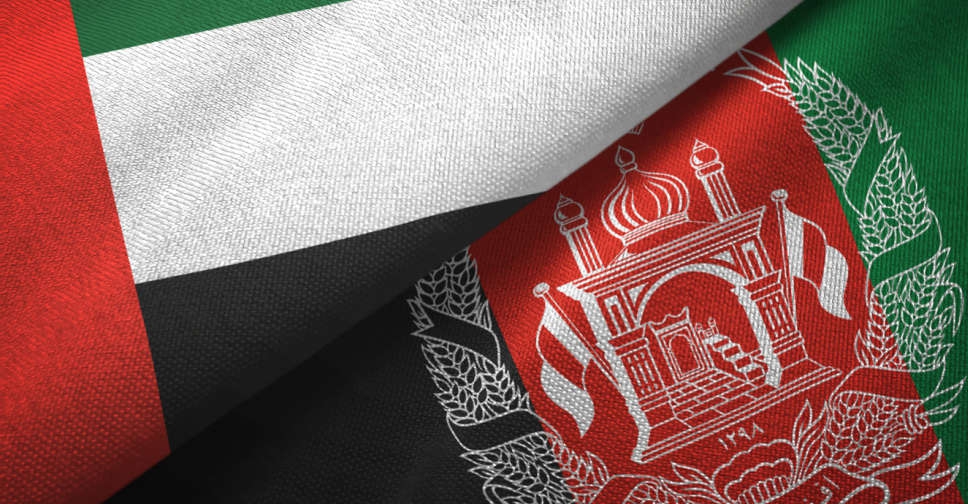 iStock
Sheikh Abdullah bin Zayed Al Nahyan, Minister of Foreign Affairs and International Cooperation, has met Dr. Abul Kalam Abdul Momen, Minister of Foreign Affairs of Bangladesh, at the headquarters of Expo 2020 Dubai.
During the meeting, the two sides discussed ways to boost friendship and ties between the UAE and Bangladesh, while also covering all issues of common interest and developments in regional and international arenas.
They also addressed Bangladesh's participation in Expo 2020 Dubai, highlighting its importance in promoting international cooperation and building fruitful partnerships between participating countries.
Sheikh Abdullah welcomed the visit of Dr. Momen, stressing the distinguished bilateral relations that bind the two countries.
Dr. Momen, in turn, commended the outstanding organisation of Expo 2020 Dubai, stressing the UAE's leading stature at the regional and international levels.
More from UAE