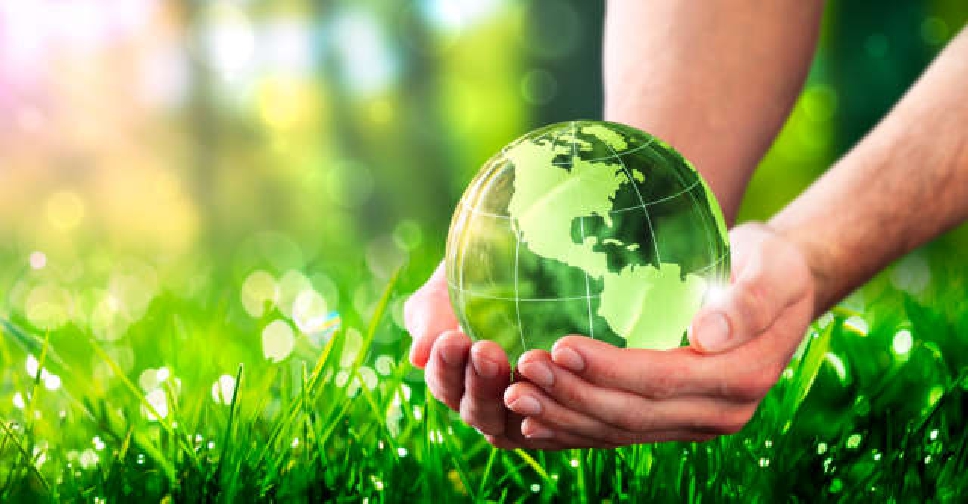 iStock
Late Sheikh Khalifa's granddaughter, Shamma bint Sultan bin Khalifa Al Nahyan, has committed to continue to honour the UAE founding father's legacy on sustainability.
The CEO of Alliances for Global Sustainability (AGS) and co-founder of Aurora50, will deliver her commitment during a pre-recorded address to the European Institute of Innovation for Sustainability.
In the video, she highlights how the UAE pays the utmost care and attention to the environment and how the country's forefathers instinctively realised the need to preserve it.
Shamma bint Sultan says the commitment still prevails in the UAE today and is one of her greatest inspirations in establishing AGS.
She adds "the mission of AGS has always been to tackle climate change by building resilience and driving a shift to the circular economy."
Shamma bint Sultan goes on to say the UAE is "forging ahead in promoting environmental health, enabling the adoption of clean production methods and reducing natural environmental stress".
She also highlights the UAE is aligning with the UN Sustainable Development Goals and has pledged to leave "no-one behind".

More from UAE