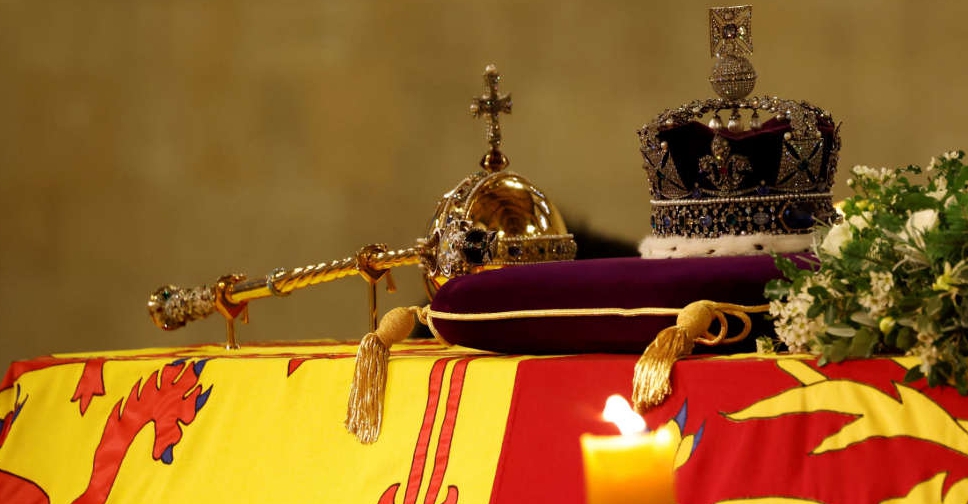 AFP
Some British private schools in Dubai will close early on Monday to allow families to watch the televised service of Queen Elizabeth's funeral.
In circulars sent to their parent community, Dubai English school informed about closing between 12:30 pm and 1:00 pm.
Parents, who wished to keep their children in school, were given the option to do so as long as they gave the school prior notice.
Taaleem's British schools will also offer parents to take their children home early so they can "join in with those mourning the passing of Queen Elizabeth II and watch as her life, and service to the nation and the Commonwealth is celebrated".
Some schools will also broadcast the funeral live on their campuses, so staff and students can watch the ceremony.
The funeral service will begin at 2:00 pm UAE time on Monday.