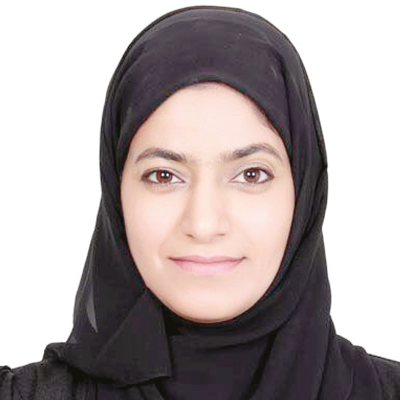 The loser is the one who did not take advantage of the organized summer activities and did not ensure that his children joined the beneficial ones organized by public authorities and institutions for public benefit and national service. Different authorities have organized and opened their doors to students of different ages and organized forms of sports, cultural, cognitive, technical and artistic activities to enrich students' knowledge with new skills that are not included in the school curriculum.
During the summer vacation, which spans almost two months, several agencies in the country's various emirates allocate certain days to receive students with summer activities organized for different ages, some of which may specify specific ages and others specialize in teaching new, useful and focused skills that span from two to four weeks. And others that limit them to certain days of the week when the student learns new knowledge that is different from the teaching or the school system, gets to know new students, increases his skills and engages with his peers, which helps to refine their skills and form their personalities.
Here we would like to extend a special greeting to the parties who welcomed the students and introduced them to new skills, such as the virtual camp "Tedra" organized by the Norwegian Communications Authority and the Digital Government, which gave many students the opportunity to experience "programming" and prepare young Emirati programmers. One of the tasks of the camp was to recite and explain the steps they took, which gave the student the ability to speak, record and explain. Many parties have also organized a variety of activities, most of which focus on knowledge , sports and cultural activities, in addition to a series of lectures and workshops on productions, writing theater scripts, etc. With all this, the Ministry of Culture and Youth has given those with expertise and skills the opportunity to present their experiences and teach them to the students in digital and realistic workshops, which reinforced the number and variety of activities.
After the end of the summer holidays, we ask teachers and educators in schools and universities to change the recurring question that is asked every year on the first day of the school year, which is the question about the destinations the students intended, and change it to what are the new skills that you have been able to refine, possess or even know over the summer vacation. Travel is not available to everyone, especially the youth, and the student is forced to evade the question or even have to invent destinations where he often hears hearings, in order to keep up with his peers. Participate in summer activities.
[email protected]