Abu Dhabi, United Arab Emirates, 26 July 2022: Motorcycle enthusiasts can look forward to a season of discovery as Abu Dhabi Motors, the official importer of BMW Group vehicles in Abu Dhabi and Al Ain, has announced an exclusive summer campaign across its leading BMW Motorrad fleet this summer.
Drivers can take advantage of the summer season and enjoy the ride of a lifetime with exclusive offers across the full fleet of BMW Motorrad motorcycles at Abu Dhabi Motors, including the all-new BMW Motorrad CE 04 as well as the stylish R18 Heritage line to enjoy the scenic routes of the Emirates
Customers can look forward to a range of exclusive offers upon purchase, with free registration and up to 5 years warranty on all BMW Motorrad models, encouraging them to act fast and experience the ultimate driving pleasure with BMW Motorrad this summer.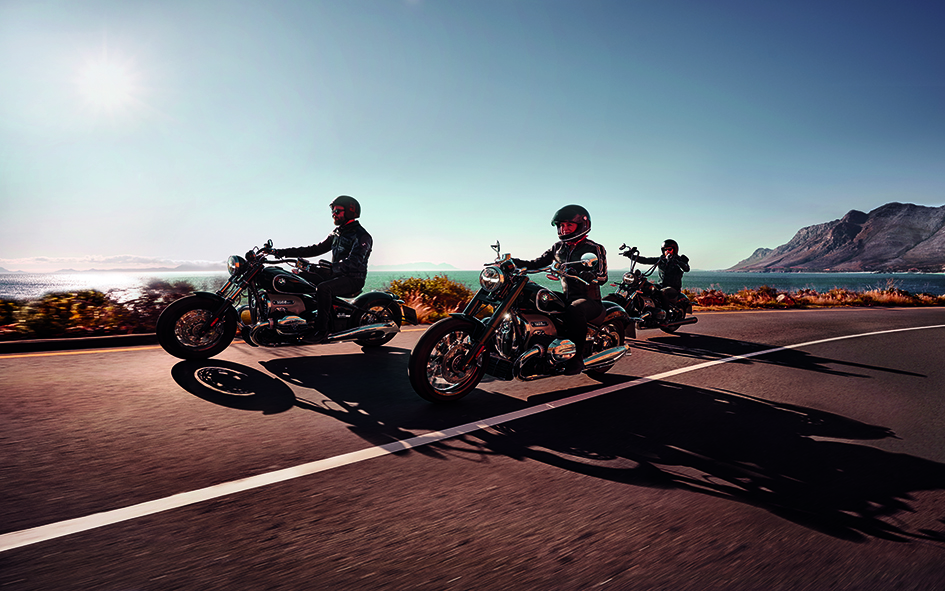 Along with this, new BMW Motorrad drivers can avail the BMW service inclusive package, which will be valid for up to 5 years or 50,000 kilometers* as well as free delivery of new models across the UAE to give customers the necessary peace of mind.
Whether it be zipping around the Emirates on the electrifying BMW Motorrad CE 04 or experiencing the illustrious history of the BMW Motorrad R18 Classic on the open road, motorcycling enthusiasts can take advantage of this summer's exclusive offers over BMW Motorrad's leading fleet across Abu Dhabi and Al Ain in the season of surprises.
New owners of BMW Motorrad's R18 Heritage fleet will receive an additional bonus, with new purchases availing an exclusive 2000 AED voucher for use across the wide range of premium BMW accessories available at Abu Dhabi Motors.
Customers can visit any of the leading Abu Dhabi Motors showrooms across the Emirates to find out more about this summer's exclusive offers, with more information available at https://www.bmw-abudhabi.com/en/index.html.
*whichever comes first