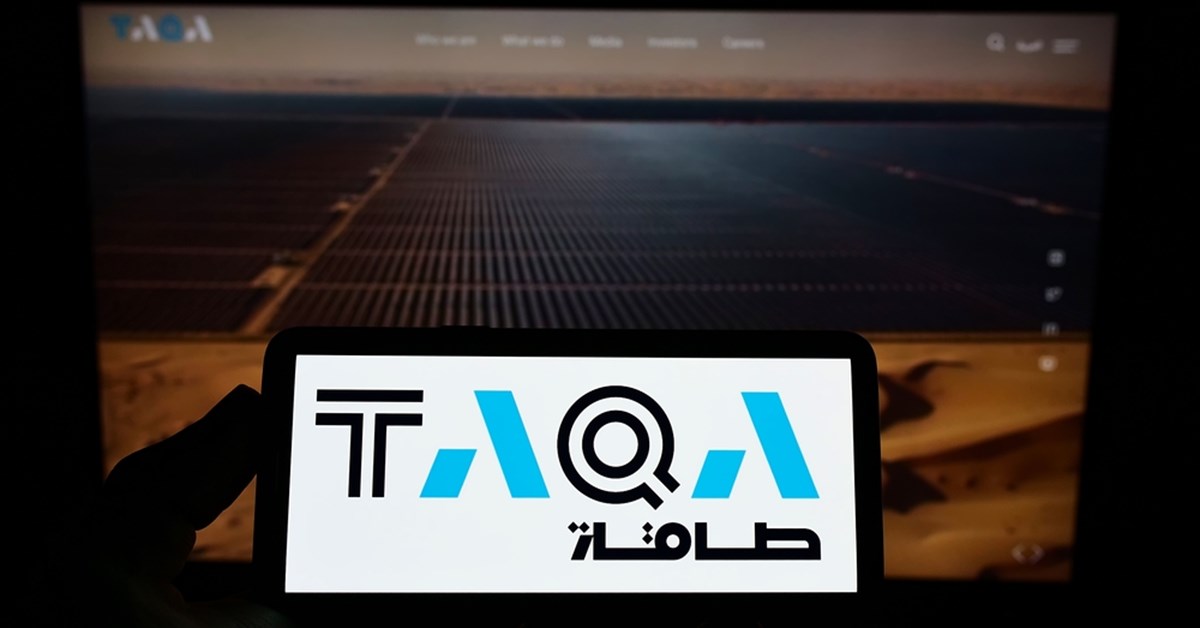 Abu Dhabi National Energy Company, TAQA, on Thursday announced a 37 percent jump in quarterly net profit and a 20 percent increase in group revenues, primarily driven by higher energy prices.
The strong performance was underpinned by contracted utilities businesses and boosted by higher commodity prices, the company said in a statement.
Net income for the company during the quarter ending March 31 stood at AED 2 billion ($ 0.54 billion) while the group revenue was at AED 12.4 billion.
Adjusted EBITDA was at AED 5.6 billion, an increase of 20 percent due to higher revenues as well as improved income from associates that were partially offset by higher expenses, the company said. According to TAQA, capital expenditure amounted to AED 868 million, 31 percent lower than the prior-year period, mainly driven by lower expenditure in the transmission and distribution segment.
Based on the results, TAQA declared an interim cash dividend for the year of AED 675 million, translating to 60 fils per share.
"TAQA's solid financial results for the first quarter of 2022 demonstrate the value of our agile and robust business model, and more importantly, provide an excellent foundation for our strategic growth plans," Jasim Husain Thabet, TAQA's Group Chief Executive Officer and Managing Director, said in a statement.
According to the company, oil and gas average production volumes increased to 126.9 thousand barrels of oil equivalent per day (boepd), an increase of 5 percent, driven by higher production in Europe.
The transmission network availability for power and water went up by 98 percent to the prior-year period, while generation global technical availability of 84 percent was lower compared to 88.7 percent from the previous year.