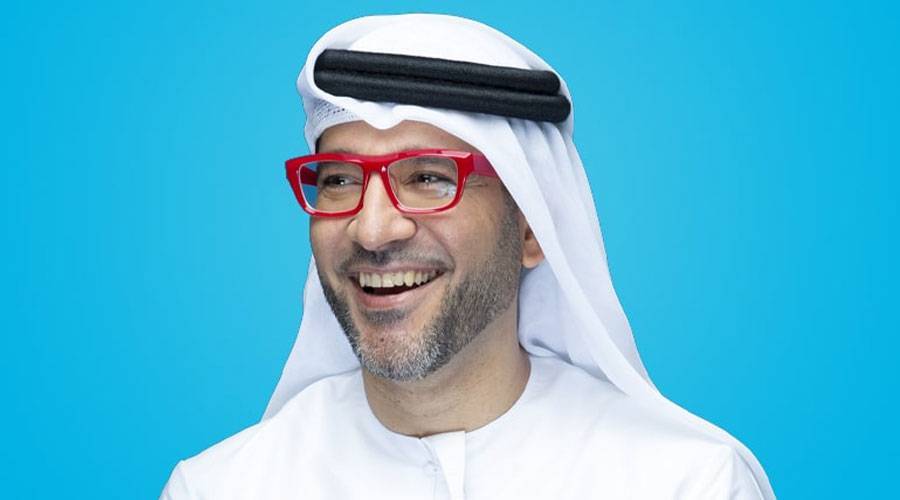 Dubai: "The Bay"
New Media Academy, in collaboration with Furjan Dubai, launched a first workshop to support home-based entrepreneurs.
The workshop attracted 121 small and medium-sized Emirati projects, whose owners received comprehensive and free training from two of the most important experts in photography, content creation and digital marketing. Abdullah Al-Shayji, a professional photographer specializing in corporate and product photography, photography coach and social media content producer, took on the task of training participants to take professional photos of their products, in an effort to develop their technical skills, improve their understanding the importance of image in product marketing, and teaching them technical techniques to help them present their products in a way that transforms them from improvised, random projects to competitive professional platforms in the intercontinental digital markets.
In this workshop, the academy assigned the task of training in digital marketing for projects to lecturer Jawdat Shammas, digital marketing consultant, expert and certified trainer at Google, who used his more than twenty years of experience to guide Emirati students on marketing strategies that would benefit them by promoting their projects and getting to know them.With successful marketing techniques that support any product's ability to withstand the vast array of electronic marketing platforms.
Rashid Al-Awadi, Executive Director of the Academy, said: "The workshop is at the core of the Academy's guidelines, which aims to enable the Emirati personality to enter the digital scene through various communication sites. Through this workshop, we worked to support Emirati entrepreneurs to refine their skills, provide them with the right expertise to manage these sites and create marketing expertise that would enable them to run their businesses without having to rely on a third party."
It is noteworthy that Furjan Dubai was established with the aim of reviving social and cultural values ​​and supporting specialized housing projects through the exchange of experiences and communication between project owners and shoppers in their surroundings, within different neighborhoods in the Emirate of Dubai.