As International Women's Day soon approaches, the Oberoi Spa at the luxurious Oberoi Beach Resort, Al Zorah, is offering a range of treatments, activities and therapies to help one relax and rejuvenate.
Wellness enthusiasts can take a quick trip to The Oberoi Beach Resort, Al Zorah, one of the most sought-after coastal hideaway in the UAE's smallest emirate, Ajman, that boasts of a tranquil space that provides an ideal setting for restorative journeys of body and mind.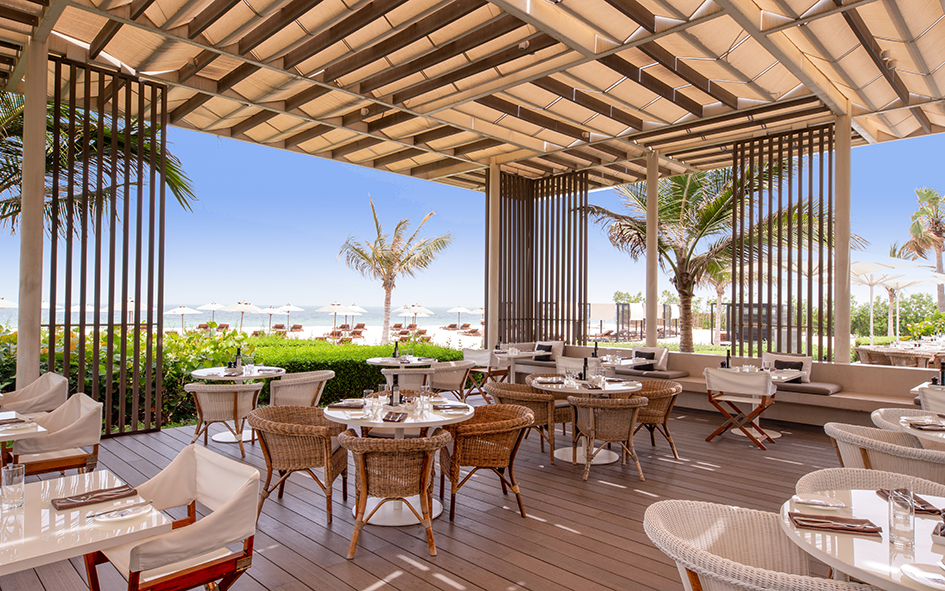 Cocooned in serenity, The Oberoi Spa invites guests to wind down and forget about the routines of daily life and to prepare themselves for a journey towards improved wellbeing.
Equipped with a fitness centre, a temperature controlled long swimming pool and private treatment rooms featuring open air showers and private Turkish hammams, the Oberoi Spa is nestled within a labyrinth of open-air corridors with chic, elegant lines that maximise height, space and natural light.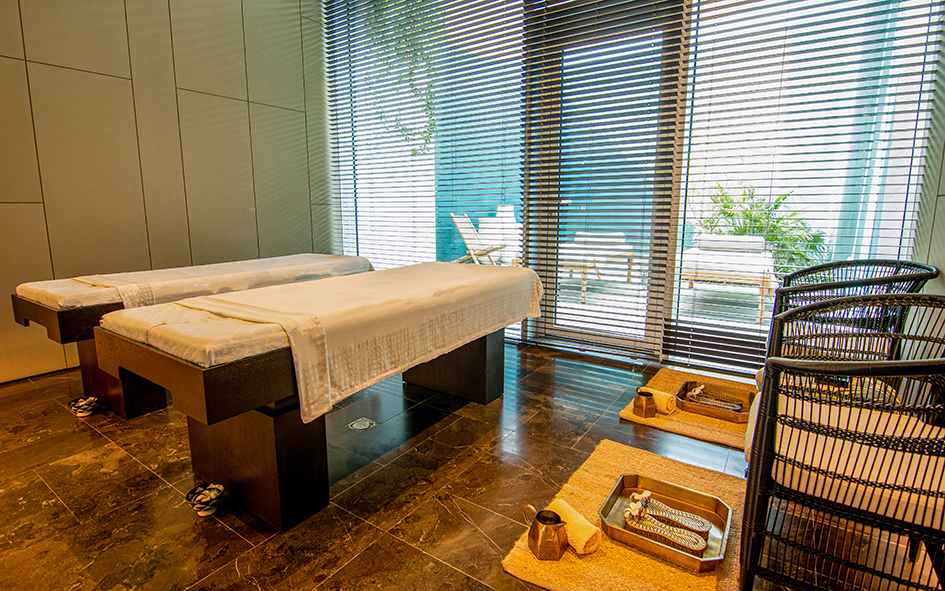 Whether you are a busy mum or a high-flying executive, every woman needs some 'me time' and there are plenty of treatments to make sure every woman feeling renewed and revived at this blissful natural paradise.
The resorts' overall offering comprises an impressive range of holistic treatments from facials to massages, Ayurvedic inspired wellness boosters to singing bowl sound healing, in addition to energising yoga sessions on the beach that can take guests into an immersive sensory experience, with the sound of the waves as the soundtrack and the wind on the skin to blow away the stresses and strains of the day.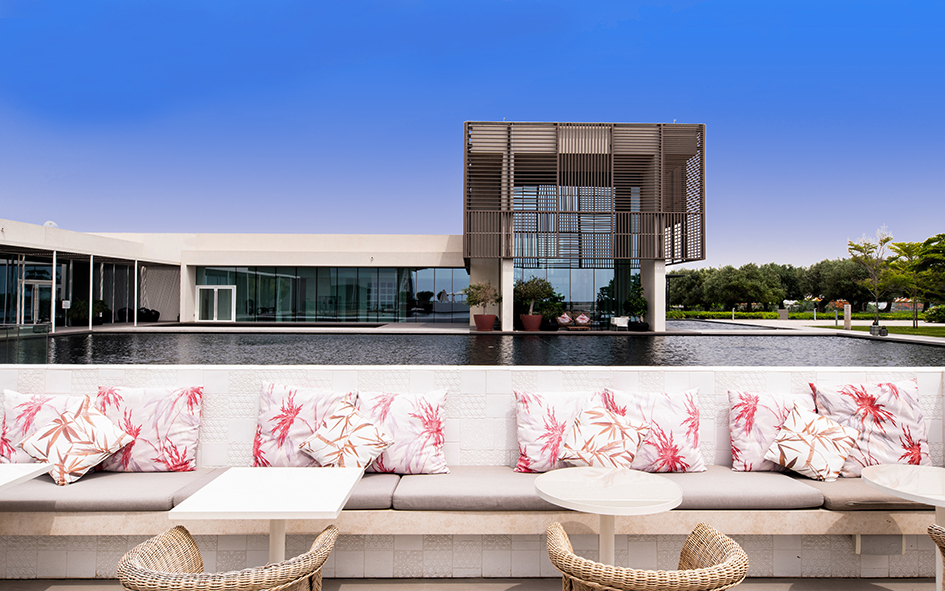 From the ALQVIMIA Aromatherapy thatuses revitalising blends of natural oils extracted from herbs, flowers and fruit to soothe the senses and relax the mind to Oberoi's Signature holistic massage that provides you with a combination of rhythmic soothing strokes, excellent for releasing muscular tension, increasing circulation and relieving physical and mental stress. Every treatment is customised to suit your specific need.
While visiting, guests are able to nurture their body through healthy eating with a range of delicious culinary journeys to compliment the wellness experience.
Light and fresh seafood is the order of the day at Aquario, the Mediterranean beachside dining destination, where the sea breeze cools the air. Furnished with wall lined sofas, wooden tables and wicker chairs, it has indoor and outdoor seating.
At Vinesse, our chefs pride themselves on the wide variety of cuisines on the international dining menu, where guests can feast on a range of offerings from fresh meat and fish to salads and light bites. The Library and the Poolside Lounge offer all day snacks and drinks to ensure guests feel pampered all day long.
The environment at The Oberoi Beach Resort, Al Zorah, makes the location a very relaxing place to escape the city and the destination of choice for discerning guests seeking a combination of luxurious amenities and holistic wellness.