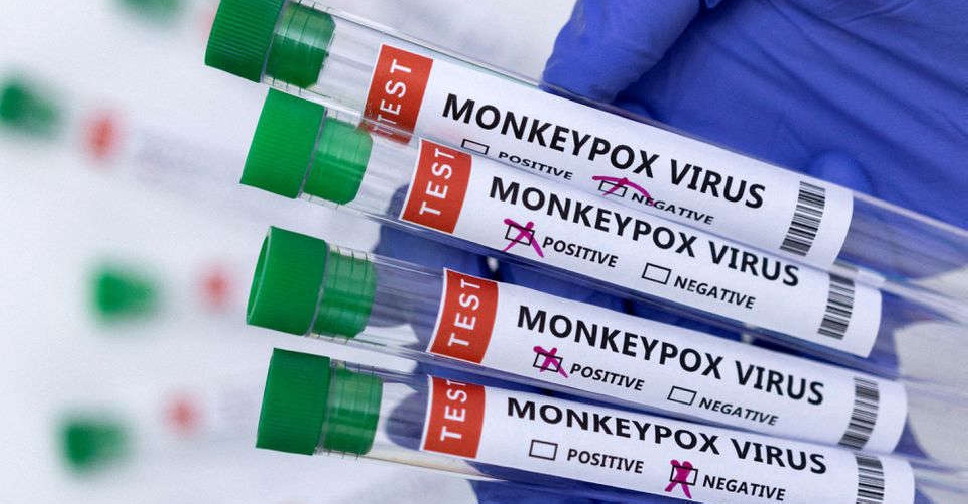 The Ministry of Health and Prevention (MoHaP) has announced three new cases of Monkeypox in the UAE.
They stressed that the UAE health authorities are taking all necessary measures, including investigation, examination of contacts, and monitoring their health.
The Ministry affirmed that it is cooperating with other health authorities in implementing an epidemiological surveillance system, in accordance with the highest global practices, to ensure sustainable efficiency and community protection from communicable diseases, and rapid detection, as well as work to limit the spread of all diseases and viruses, including monkeypox.
MoHaP urged all community members to follow appropriate preventive measures and careful precautions while traveling and to stay safer in large crowds and avoid risky behaviors.
#MoHAP_UAE announced 3 new cases of #monkeypox, in line with the UAE health authorities' policy on the early detection and monitoring of the disease. We advise community members to follow preventive measures and careful precautions while traveling and during gatherings. pic.twitter.com/oNz8nUirM6

— وزارة الصحة ووقاية المجتمع – MOHAP UAE (@mohapuae) May 29, 2022
The Ministry also advised to only get news from official sources in the UAE, and to refrain from spreading rumours and false information and to stay updated on relevant developments and guidelines issued by the UAE health authorities.

More from UAE