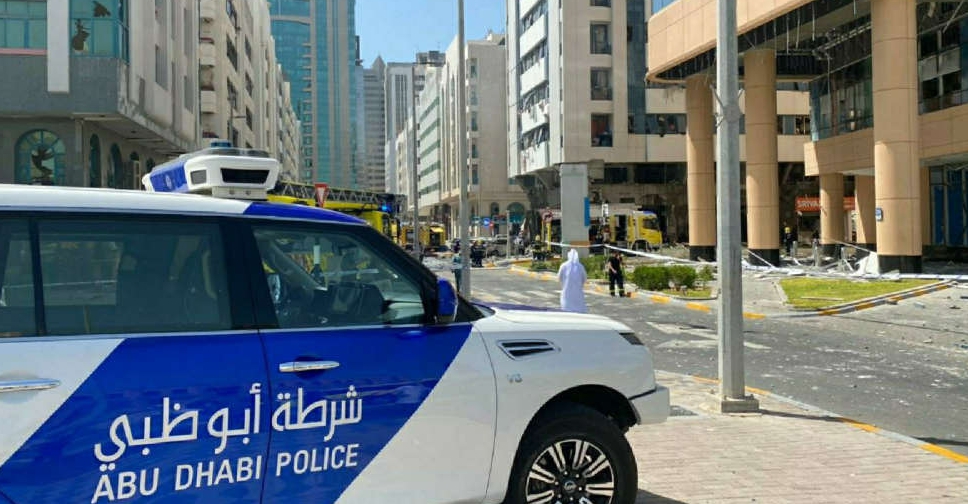 Supplied
Two people were killed and over 100 others injured when a gas cylinder exploded in a restaurant in Abu Dhabi's Al Khalidiya area on Monday.
According to Abu Dhabi Police, 64 people sustained minor injuries and 56 had moderate injuries.
The blast damaged several shops and the facades of nearby buildings.
The injured have been transferred to hospitals.
أكدت #شرطة_أبوظبي وهيئة أبوظبي للدفاع المدني بأنه وحسب الأرقام الأولية الواردة من موقع الحدث بمنطقة الخالدية بأبوظبي تشير إلى إصابة 64 شخصاً بإصابات بسيطة و 56 آخرين إصاباتهم متوسطة ووفاة شخصين إثنين @adcda997 pic.twitter.com/tVsAlR7LD4

— شرطة أبوظبي (@ADPoliceHQ) May 23, 2022