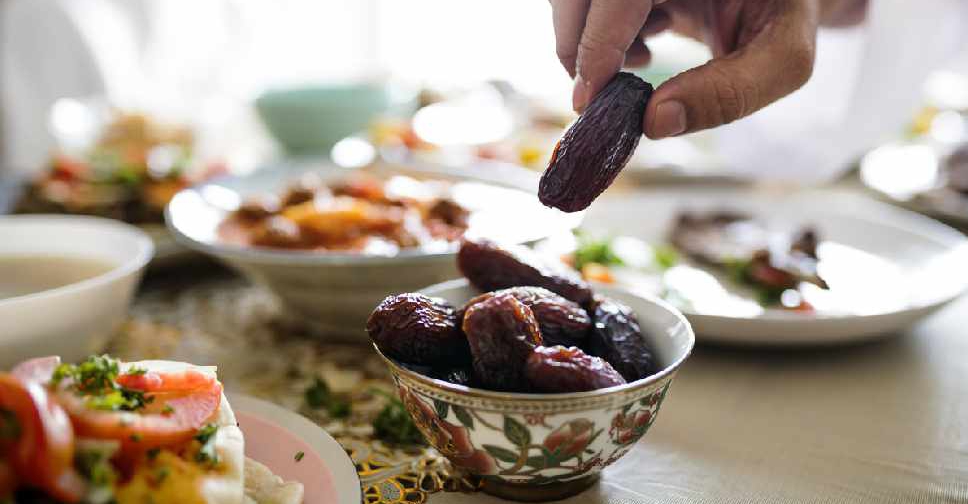 iStock [For illustration]
The National Emergency Crisis and Disaster Management Authority (NCEMA) has announced its guidelines for setting up Iftar tents during the holy month of Ramadan.
Prior permits have to be obtained from the Emirates Red Crescent (ERC), with local committees and NCEMA teams in each emirate being authorised to approve the setup of these tents, define the number of attendees, and determine their locations in coordination with the ERC.
According to the protocols, Iftar tents must be designed in the form of a canopy that is open from all sides or be air-conditioned in addition to incorporating appropriate safety and protection systems.
The capacity of the tent will be decided by the local committees and teams of each emirate but the attendees must maintain a distance of least 1 metre, with the entry and exit process to be regulated by security guards or volunteers.
The tents should open two hours before the time of Iftar (Maghrib call to prayer), to avoid congestion, and the Green Pass system must be applied, depending on the rules in place in each emirate.
Iftar tent organisers or personnel must provide masks and sanitisers and ensure that people are complying with the precautionary measures, including mask-wearing and physical distancing.
It is mandatory to use disposable table covers, while disposable plates, cups and spoons are recommended.
The NCEMA added that the latest protocols are subject to modification based on the global and local health situation, and called on the public to continue adhering to the COVID-19 precautionary measures.

More from UAE