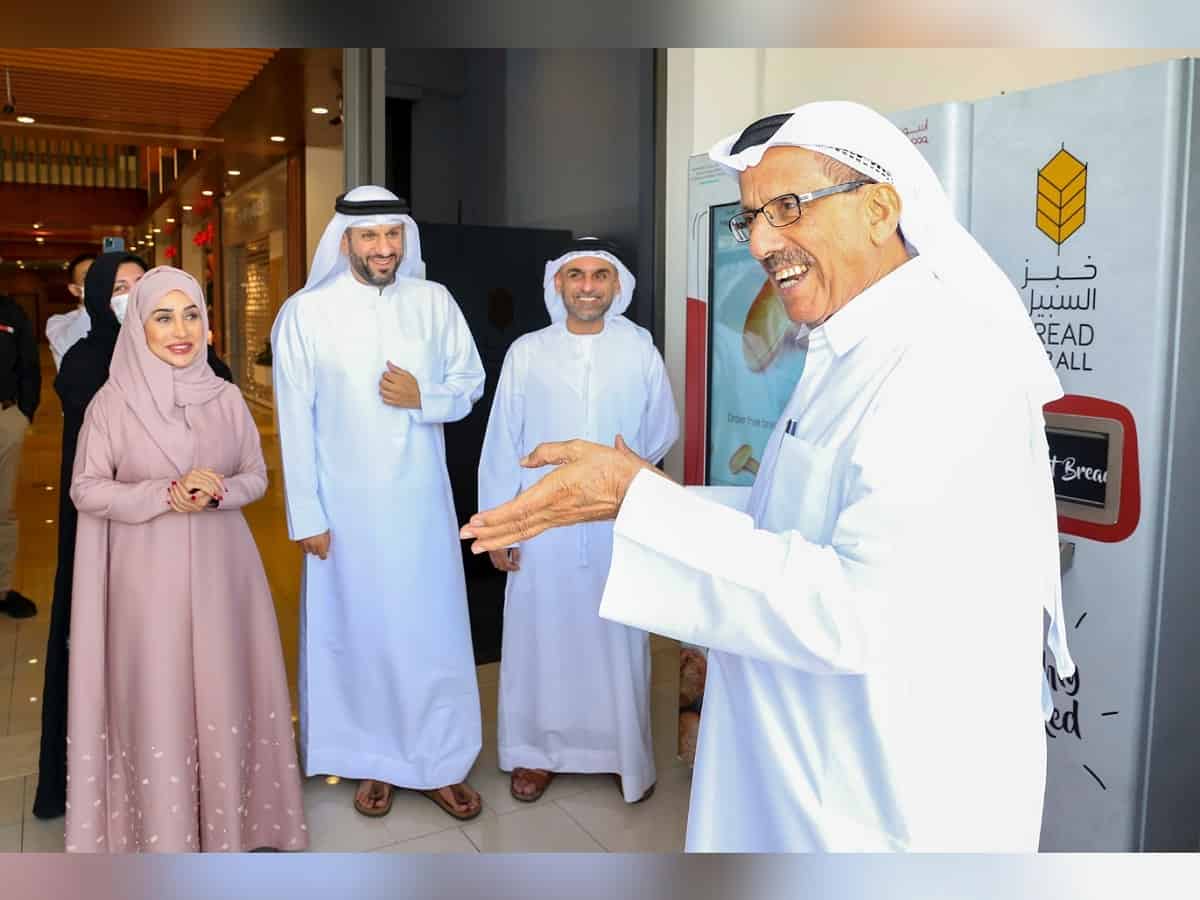 Abu Dhabi: United Arab Emirates (UAE) businessman Khalaf bin Ahmed Al Habtoor has backed the Bread for All initiative and donated several vending machines, the Emirates News Agency (WAM) reported on Thursday.
Al Habtoor purchased 10 pre-programmed vending machines to prepare free bread for those in need and workers, and partnered with shopping malls in multiple approved locations in Dubai to distribute.
"These initiatives reinforce the UAE's humanitarian stance and promote unity at all levels of society, and I thank the organizers for this great idea and urge everyone to get involved," Al Habtoor said.
"We are fully prepared to support this initiative by all emirates," he added.