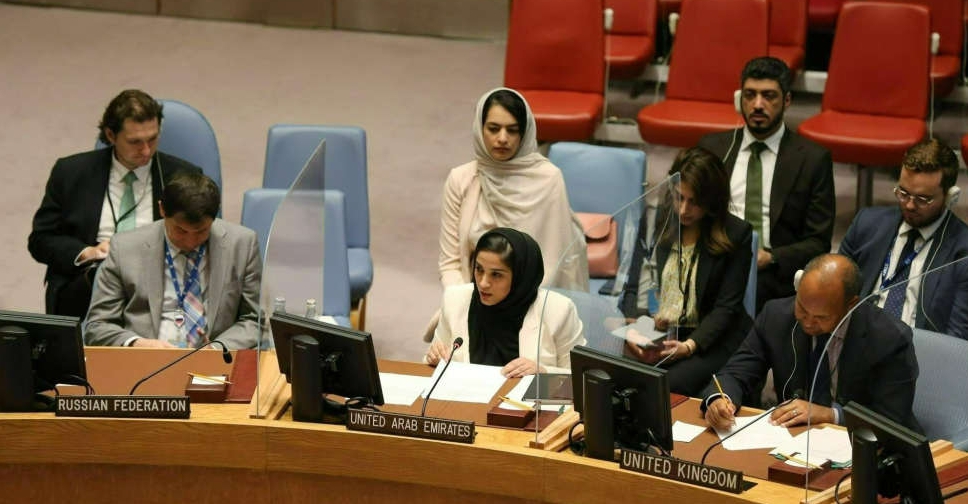 Twitter @UAEMissionToUN
The UAE has called to end the cycle of violence in the Palestinian territories and Israel.
Speaking at the UN Security Council briefing, Ameira AlHefeiti, Deputy Permanent Representative to the UN, stressed the need for both parties to return to a constructive negotiation process that leads to the two-State solution and the establishment of an independent and sovereign Palestinian state.
This would be based on the borders of June 4, 1967, with East Jerusalem as its capital living side by side with Israel, in peace and security.
She said the ultimate goal is to reach a comprehensive and lasting solution to the conflict.