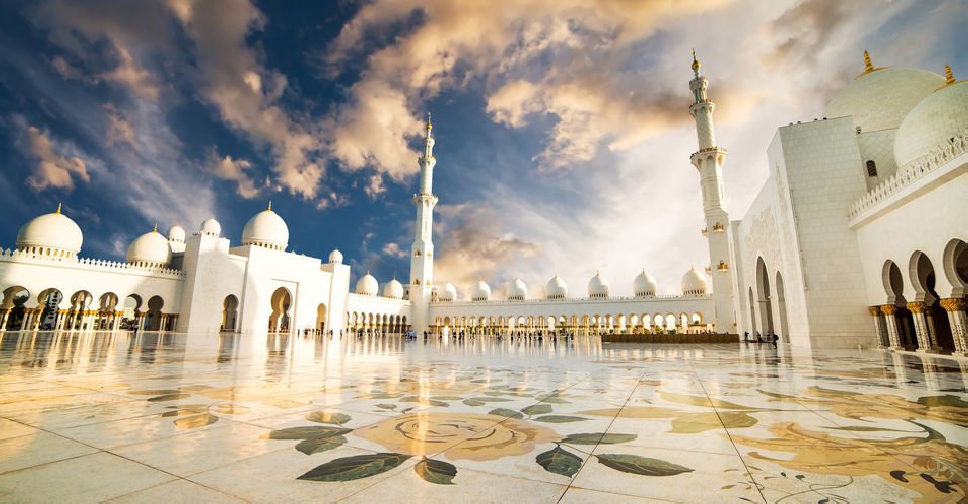 File Picture
Prayer timings in UAE mosques will return to normal, as authorities ease COVID protocols ahead of the Holy Month of Ramadan.
Making the announcement on Wednesday, the National Emergency, Crisis and Disaster Management Authority (NCEMA) said Tarawih prayers will be held throughout the Holy Month, while Tahajjud prayers will be held during the last 10 days.
Copies of the Holy Quran will be made available in mosques, provided they are sanitised, while bottled or canned water can be distributed among worshippers.
Women's prayer halls will return to normal, with the resumption of daily lessons and lectures.
The new guidelines also stipulate that worshipers need not stand in zig-zag lines, and return to the pre-pandemic straight line pattern during the prayers.
All worshippers must wear face masks, use personal or single-use prayer mats and maintain the one-metre social distance rule.
The authority added that the protocol will be constantly monitored and will be revised if necessary.
The decision comes due to a significant decline in COVID infections in the country and high vaccination rates.
#NCEMA: We announce the recent updates on mosques protocol for the Holy Month of Ramadan, as we expanded the scope of receiving worshipers and resumed many of the procedures that were halted due to the circumstances of the #COVID19 pandemic.
#TogetherWeRecover pic.twitter.com/FUH7sbLCCK

— NCEMA UAE (@NCEMAUAE) March 30, 2022

More from UAE