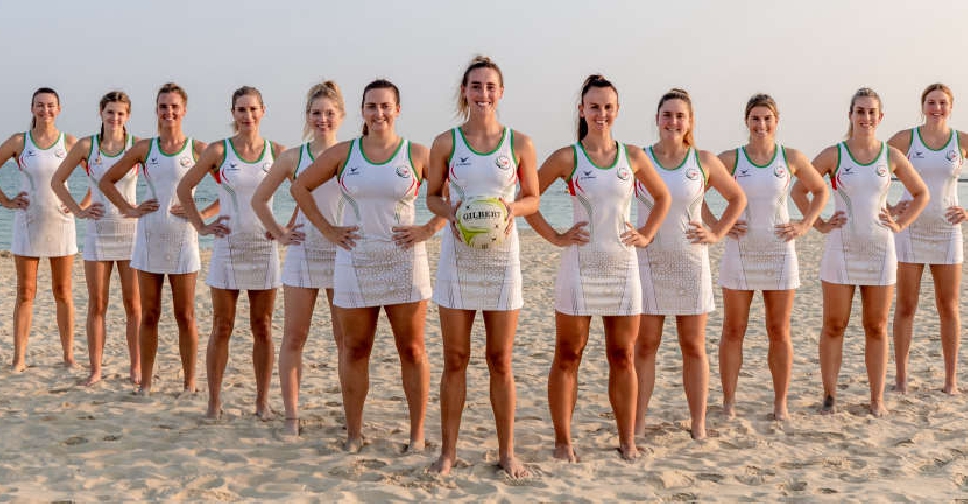 Supplied
The UAE netball team are set to defend their gold medal in the European Open Challenge being held at the Isle of Man in the UK.
The UAE Falcons are currently 25th in the world and will face Malta, Israel and the Republic of Ireland over the next two days.
The 12-member strong squad will compete in two competitions – the European Challenge Event and an invitational event that includes teams such as Switzerland and the Cyaman Islands.
Europe Netball will live-stream all matches on their YouTube channel.