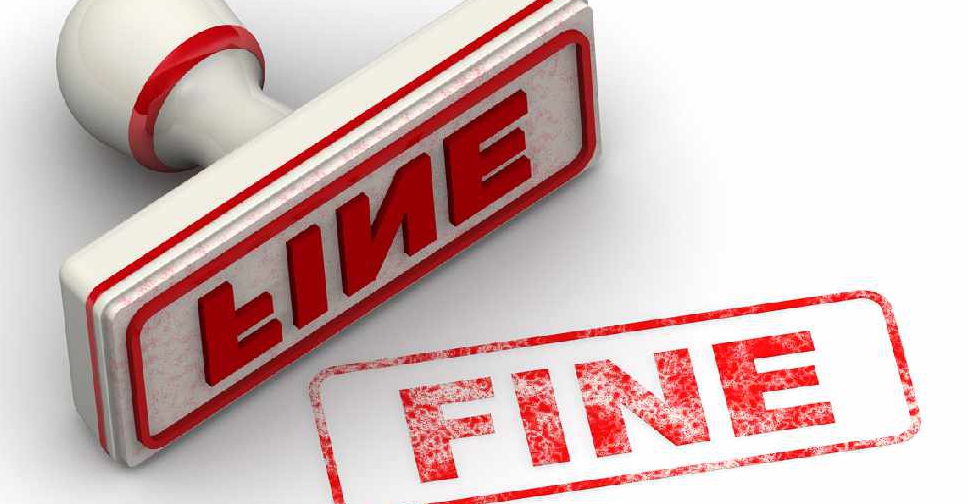 iStock [illustration]
Wise Nuqud, a financial service provider operating in the Abu Dhabi Global Market (ADGM), has been fined AED 1.32 million for violating anti-money laundering (AML) laws.
The Financial Services Regulatory Authority (FSRA) of ADGM issued the penalty after they found that Wise did not establish and maintain adequate anti-money laundering systems in place.
The firm failed to "identify and verify the source of funds and wealth" for customers identified as high risks before undertaking transactions on their behalf.
Instead, Wise carried out the verifications only "when their account met a specified payment threshold (and after it had already established a business relationship with those customers)".
The firm also failed to carry out a risk-based assessment and customer due diligence (CDD) before establishing a business relationship with the customer.
The FSRA confirmed that it did not identify any instances of actual money laundering due to Wise's failure to follow AML checks.
Wise did not dispute the FSRA's findings and agreed to settle, which meant they get a 20 per cent discount on the total fine of AED 1.65 million.
The firm will also undertake steps to remediate each of the issues.

More from UAE