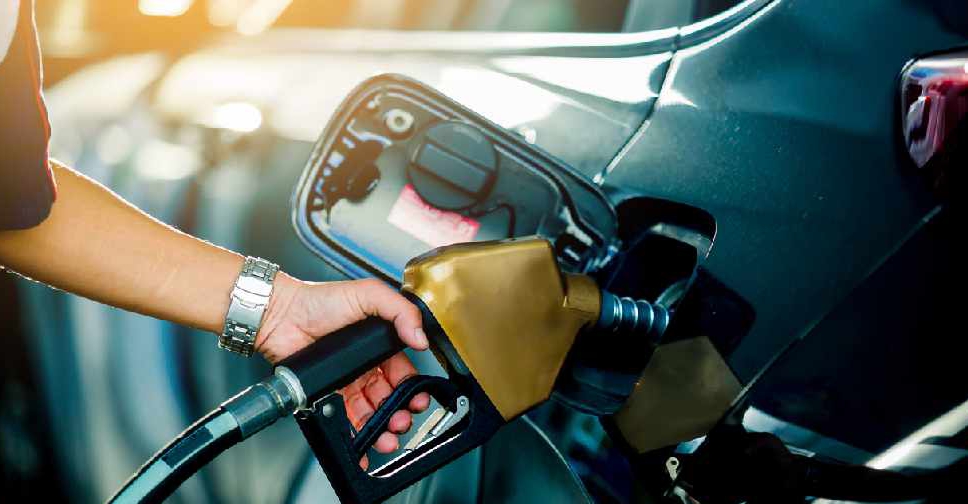 iStock [illustration]
Motorists will have to pay more at the pumps in February, after enjoying lower fuel prices over the last couple of months.
Super 98 petrol will cost AED 2.94 a litre, up from AED 2.65 last month.
Meanwhile, Special 95 will increase from AED 2.53 to AED 2.82, and E-Plus 91 will be priced at AED 2.75 per litre, up from AED 2.46.
The price of diesel will also go up from AED 2.56 to AED 2.88 per litre.
⛽ إعلان أسعار الوقود الشهرية: أسعار الوقود لشهر فبراير 2022 وفقاً للجنة متابعة أسعار الجازولين والديزل في #الإمارات pic.twitter.com/H6w3nlUwSk

— Emarat (امارات) (@EmaratOfficial) January 31, 2022