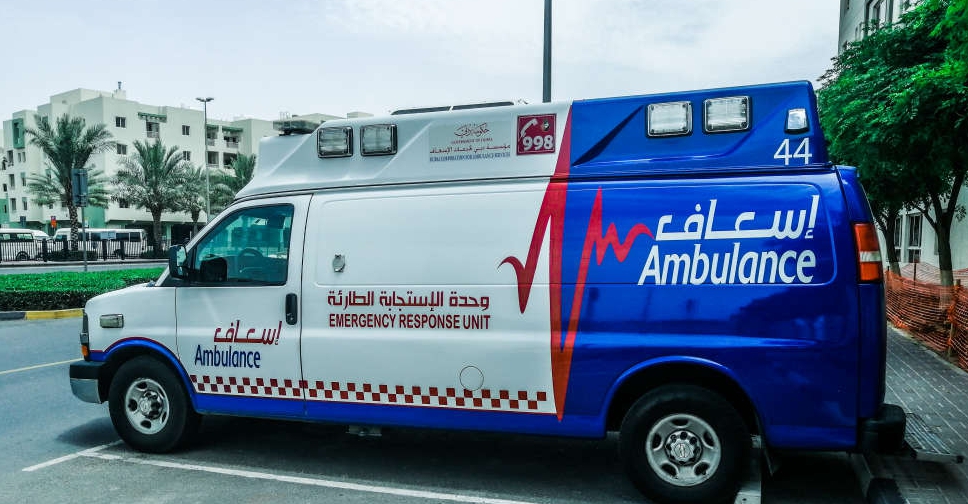 File Picture
Abu Dhabi's healthcare sector regulator has dismissed a local media report on AED 15,000 fine for residents over ambulance protocol violation as "incorrect".
Taking to their official social media handles, the Department of Health – Abu Dhabi (DoH) said the newspaper had inaccurately referenced a circular about procedures related to ambulance services for non-emergency cases.
It said the AED 15,000 penalty was for violating hospitals in the UAE capital, and not residents.
The authority added that hospitals in the capital will be in-charge of providing "licensed" ambulance service for patients based on their medical condition, with the cost covered under the patient's health insurance.
وأكدت الدائرة مواصلتها العمل جنباً إلى جنب مع مقدمي الرعاية الصحية في الإمارة لضمان صحة وسلامة كافة أفراد المجتمع ووصولهم للخدمات الصحية التي يحتاجونها وفق أفضل الممارسات والمعايير العالمية.

— دائرة الصحة – أبوظبي (@DoHSocial) February 1, 2023