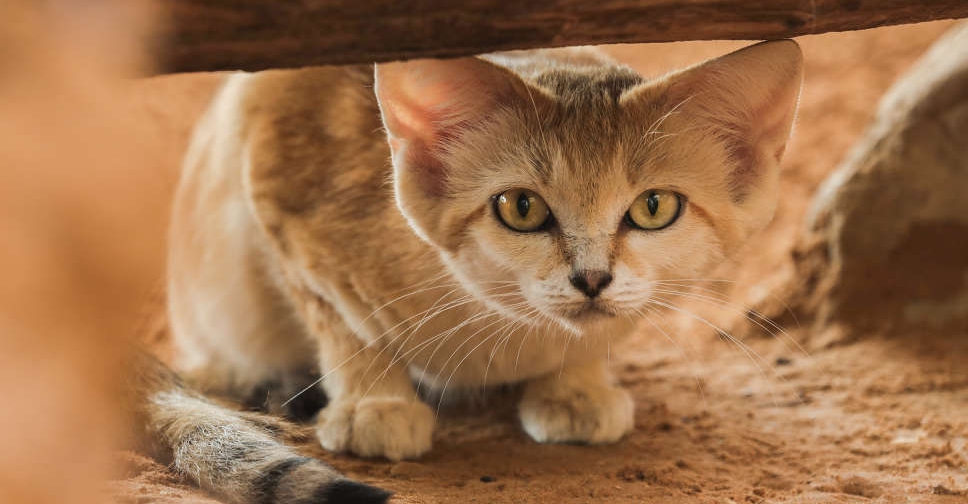 WAM
The National Red List project, issued by the Ministry of Climate Change and Environment (MOCCAE), has evaluated the extinction risk of 1,167 species in the UAE and identified endangered species.
Distribution maps for endangered species have been developed to devise conservation plans and programmes for these species and their natural habitats.
Mariam bint Mohammed Almheiri, Minister of Climate Change and the Environment, highlighted that "protecting wildlife and ensuring its sustainability is one of the strategic priorities within the UAE's efforts to preserve the environment.
"The UAE has an impressive track record in species conservation," she continued. "Our work has contributed to the rehabilitation of multiple endangered species through launching breeding programmes and declaring and expanding terrestrial and marine protected areas."
The project aims to achieve the UN Sustainable Development Goal (SDG) 14: Life Below Water and SDG 15: Life on Land by 2030 and reflects the extensive efforts made by the UAE to conserve its wildlife and provide valuable data for researchers and academia.
Mammals: The National Red List project concluded that 46.7 per cent of all mammal species in the country are endangered.The study also showed the extinction of three species of mammals in the wild – the Arabian wolf, the Arabian leopard, and the striped hyena.
Herpetofauna: Assessments of the status of herpetofauna show that 19 per cent of the reptile species in the country are endangered, while 69 per cent are least of concern.
Birds: The UAE has 459 bird species, 167 of which were evaluated. Birds in the country are divided into two groups – regularly occurring and those that are resident. Fifty-three per cent of the bird species in the UAE are endangered, while 14 percent are considered near threatened, and 33 percent are least concerned.
Plants: The UAE has 945 species of vascular plants, and 598 species of native plants were evaluated. Eight per cent of the plant species in the country are endangered, while 62 per cent are near threatened, and three per cent are least concerned.