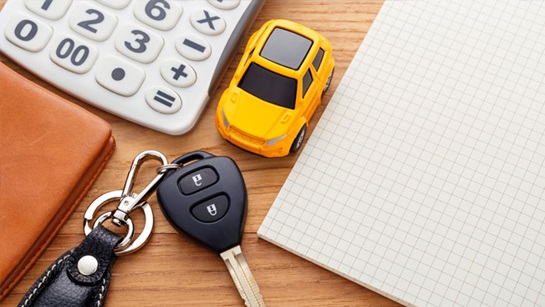 Premium rates for comprehensive and mandatory third party liability motor insurance policies in the UAE fell by between 15% and 18% in 2018 compared with 2017, according to the Emirates Insurance Association and several managers of insurance companies operating in the UAE.
The decline in prices is attributed to increased competition among insurance companies, many of which sold mandatory third party liability motor policies at prices that would comply with the minimum set by the authorities, reported Al Ittihad.
Mr Fareed Lutfi, the secretary general of the Emirates Insurance Association, confirmed that the prices of vehicle insurance policies in the UAE have declined by 15%-18% in 2018, the second year after the standard insurance policy system went into effect.
He said that insurance companies are seeking to increase liquidity levels and maximise their market share by increasing sales, especially in the vehicle insurance and health insurance sectors.
He added that despite the current low motor insurance prices, price levels are healthy and sufficient to secure good margins for the sector. Insurance companies are also required to appoint an actuary expert to price products, and the actuaries have contributed to maintaining the sector's profits.
An senior insurance industry executive said that stable demand in many insurance branches has increased the keenness of insurers to reduce prices in the health and motor classes of business.
Most insurers are offering motor insurance at prices close to the minimum floor limits stipulated by the Insurance Authority.
He predicted that motor insurance prices will remain at the current levels this year, despite an expected increase in the volume of business in the sector with the introduction of many initiatives launched by the government.
The number of insurance companies that offer vehicle insurance in the UAE is 48, while the total number of insurance companies operating in the country is 60.