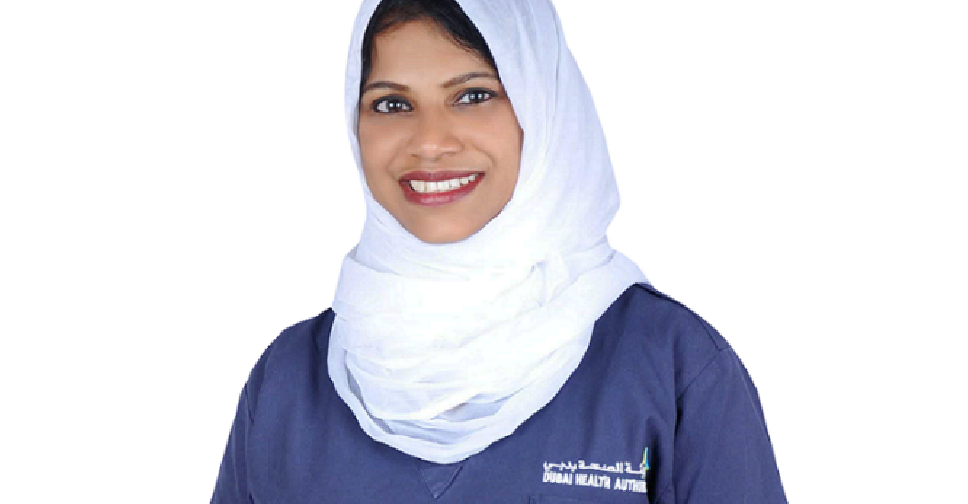 Supplied
Nurse Jasmine Mohammed Sharaf from the Dubai Health Authority (DHA) is among 10 finalists from across the world who have been shortlisted for the $250,000 Aster Guardians Global Nursing Award.
During the initial months of the pandemic, Jasmine went beyond her call of duty to help low-income workers in Dubai. She drove some of them to the hospital during emergencies and even teamed up with local organisations to distribute food kits to those who couldn't afford it.
Lincy Padicala Joseph (India), Manju Dhandapani (India), Francis Michael Fernando (UK), Julia Dorothy Downing (UK), Anna Qabale Duba (Kenya), Dida Jirma Bulle (Kenya), Matthew James Ball (Australia), Rachel Abraham Joseph (US) and Wais Mohammad Qarani (Afghanistan) are the other finalists.
They were selected from over 24,000 entries from over 184 countries after an intense screening by Ernst & Young LLP and a special jury.
The finalists will now undergo public voting (from April 26) and further evaluation by the jury members.
And, on International Nurses Day, which falls on May 12, the winner will be selected.
Dr. Azad Moopen, Founder Chairman and Managing Director of Aster DM Healthcare, highlighted the "critical contribution" the nurses have put forward while "putting their own lives at risk" during the pandemic.
"We thought that it is appropriate to institute a global level award for the nurses to recognise the members of this noble profession," he added.

More from UAE