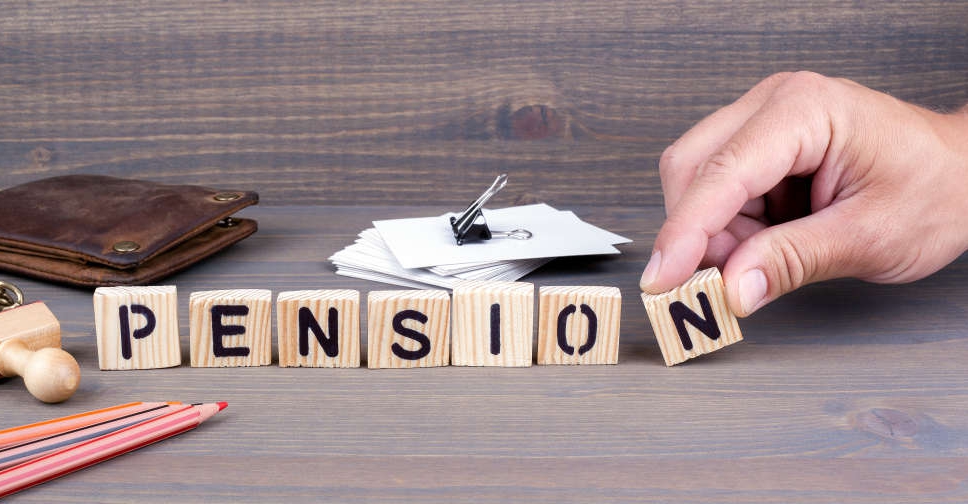 Shutterstock (For illustration)
UAE firms must ensure all Emirati employees are signed up for the government pension scheme, or face penalities, as inspections kick off today.
Making the announcement, General Pension and Social Security Authority (GPSSA) said the inspection campaign, under the slogan 'Your Commitment Protects You', will run until March 30.
It's aimed at supporting Emirati employees to further understand their rights and responsibilities, and those of their employers under the new pension scheme.
"The inspection campaign aims to raise public awareness on how to avoid legal consequences on understanding the procedures governing the pension law," said Dr. Maysa Ghadeer, Head of the Government Communications Office at the GPSSA.
"Understanding GPSSA's requirements will avoid delays in completing important financial transactions such as the disbursement of pension and end-of-service benefits; as well as familiarises end-users on how to receive their services in a timely and practical manner.
Certified by the Ministry of Justice, the GPSSA's officers will conduct random checks all year round to ensure compliance with the provisions of the law.
The authority will also raise awareness through news releases about the advantages of registering and contributing with the GPSSA. It will help Emirati employees and their employers understand how much to contribute and dates for monthly payouts.
According to the UAE pension law, both employers and employees must register and contribute on time.

More from UAE