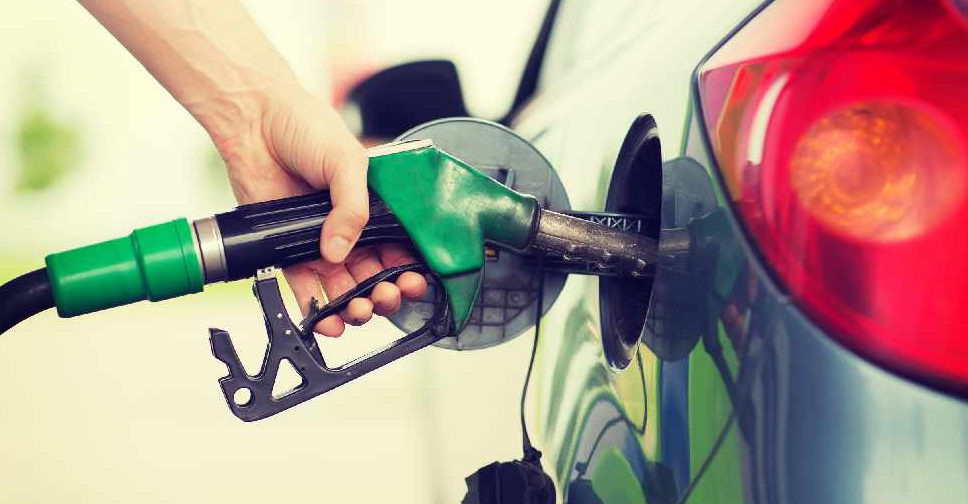 File picture
Motorists will fork out over 13% more to fill up at the petrol pumps following the latest announcement from the UAE fuel price committee.
Super 98 costs AED4.15 a litre, up from AED3.66 in May.
Special 95 is priced at AED4.03, compared to AED3.55 the previous month.
E-Plus 91 is charged at AED3.96 from AED3.48, while diesel has risen moderately by 6 fils, to AED4.14.
UAE drivers have faced a string of price hikes in 2022, with hefty increases in March and April, before a marginal softening in May.
The increases come as global oil prices continue to surge, with the cost of a barrel crossing the $100 mark in February.
Worries over supplies following the European Union's decision to ban Russian imports by the end of the year saw a further jump in the barrel price at the end of May.
⛽ Monthly Fuel Price Announcement:
June 2022 fuel prices released by the #UAE Fuel Price Follow-up Committee pic.twitter.com/jX0lrEAfIF

— Emarat (امارات) (@EmaratOfficial) May 31, 2022
More from UAE