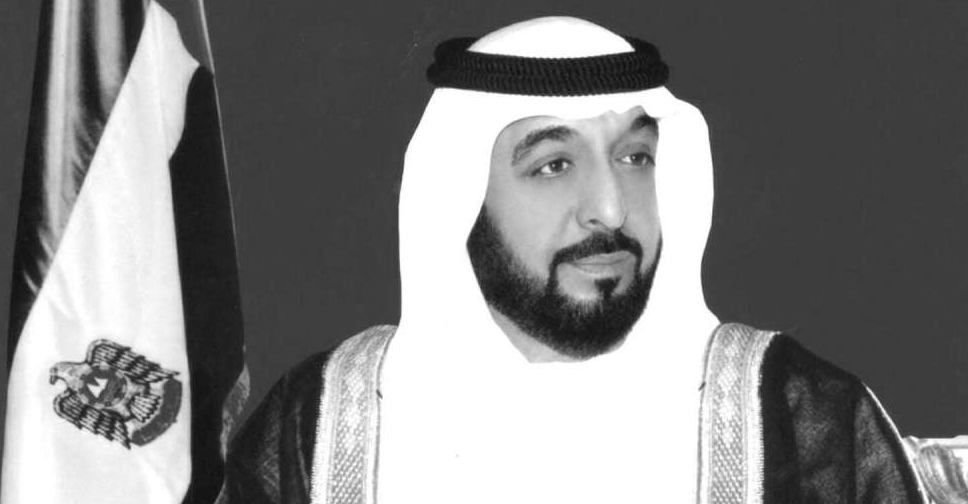 The UAE's President His Highness Sheikh Khalifa bin Zayed Al Nahyan has passed away.
The Ministry of Presidential Affairs sends its condolences to the people of the United Arab Emirates and the world over the demise of the President.
A 40-day mourning period has been declared in the country, starting today with the national flag to be flown at half-mast.
Work will be suspended in ministries, federal and local institutions, and the private sector for three days.
تنعى وزارة شؤون الرئاسة إلى شعب دولة الإمارات والأمتين العربية والإسلامية والعالم أجمع قائد الوطن وراعي مسيرته صاحب السمو الشيخ خليفة بن زايد آل نهيان رئيس الدولة الذي انتقل إلى جوار ربه راضياً مرضياً اليوم الجمعة 13 مايو #وام

— وكالة أنباء الإمارات (@wamnews) May 13, 2022
و تعلن وزارة شؤون الرئاسة الحداد الرسمي وتنكيس الاعلام على المغفور له صاحب السمو الشيخ #خليفة_بن_زايد_آل_نهيان " رحمه الله " مدة 40 يوماً اعتباراً من اليوم وتعطيل العمل في الوزارات والدوائر والمؤسسات الاتحادية والمحلية والقطاع الخاص 3 أيام اعتباراً من اليوم.#وام

— وكالة أنباء الإمارات (@wamnews) May 13, 2022