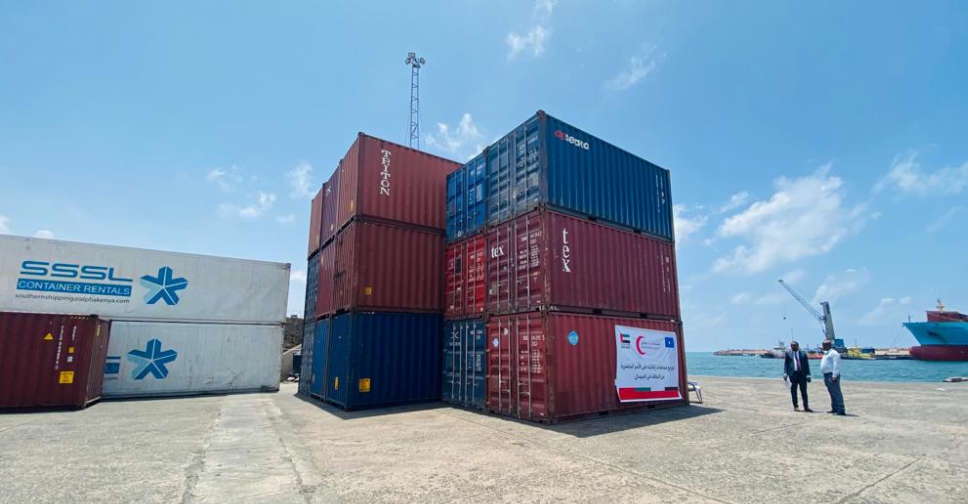 WAM
The UAE has sent 572 tonnes of relief aid, including food supplies, to help displaced people affected by the drought in Somalia.
The aid, sent by the Emirates Red Crescent (ERC) to the city of Mogadishu, will benefit 600,000.
Dr. Mohammed Ateeq Al Falahi, ERC Secretary-General, said the organisation is doing everything possible to improve the humanitarian conditions in Somali provinces that are most affected by the crisis.
The aid is part of the UAE's keenness to support Somalis, as part of its global humanitarian role.