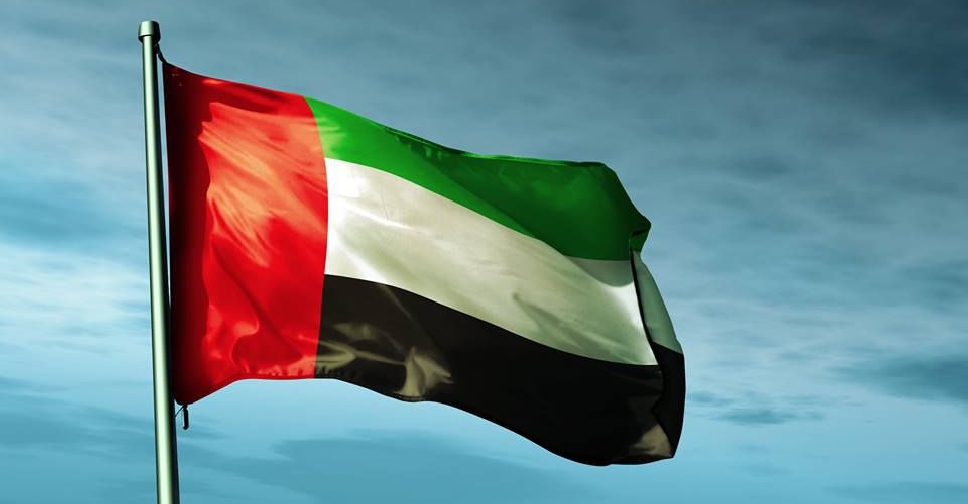 WAM
The UAE will mark Emirati Women's Day on Sunday to celebrate the country's progress in the field of gender equality and women's empowerment.
It'll also highlight the role of women as key partners in national development and in shaping the country's future.
This year's event coincides with the adoption of the UAE Gender Balance Council Strategy 2026, which aims to further reduce the gender gap across all sectors.
Over the past two years, the UAE has issued new legislations and amended several laws aimed at protecting women's rights and increasing the rate of their participation in various fields.
The theme of this year's Emirati Women's Day is "Inspiring Reality .. Sustainable Future", which was announced by Her Highness Sheikha Fatima bint Mubarak, Chairwoman of the General Women's Union (GWU), President of the Supreme Council for Motherhood and Childhood, and Supreme Chairwoman of the Family Development Foundation (FDF).

More from UAE