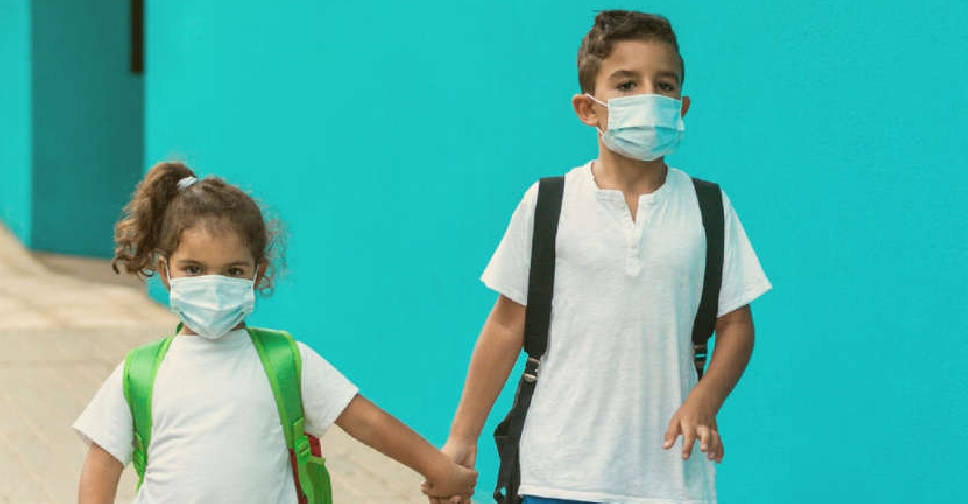 iStock [illustration]
Starting today, all students – vaccinated or otherwise – will be able to go on school trips, provided they maintain the Green Pass on their Al Hosn app.
That's according to the latest guidelines issued by the Ministry of Education and the National Emergency Crisis and Disasters Management Authority (NCEMA), which stressed that students must wear facemasks while on the bus.
If COVID-19 cases are detected, the educational establishment will be closed for three days, if the infection rate exceeds 15 per cent of the total attendance.
Meanwhile, all university students must undergo a PCR test once every month to enter the dorms or follow the Green Pass protocol regardless of vaccination status.
All activities and events in schools and universities can continue to resume with parents permitted to attend them provided they comply with safety measures like wearing facemasks in closed spaces and the Al Hosn Green Pass.
First contacts of COVID-19 positive cases still do not need to quarantine, while those infected and those with respiratory diseases may opt for distance learning.
Authorities clarified that the latest updates are applicable nationwide, while each emirate can implement their set of rules based on these guidelines.
Green Pass will be mandatory for all visitors, along with students aged 16 and above, educational staff and personnel. While, for students aged under 16, a PCR test must be conducted every month.
#NCEMA and #MoE announce an update to the National Protocol for Educational Establishments effective today, which stipulates resumption of activities and trips and underlines guidelines for gradual closure in case of infections exceeding 15% of capacity https://t.co/vIUl31FYLg pic.twitter.com/H8B1GKjccb

— NCEMA UAE (@NCEMAUAE) April 21, 2022

More from UAE