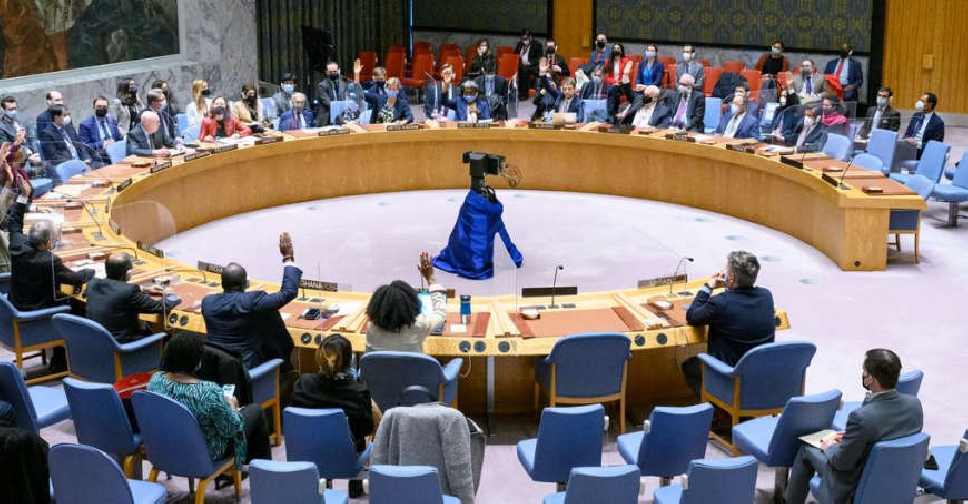 WAM (File photo)
The representative of the UAE to the UN Security Council, Lana Nusseibeh, has called for calm between Israel and Palestine ahead of the holy month of Ramadan.
In a speech to the UN Security Council, published on the Permanent Mission of the UAE to the United Nations website, Nusseibeh appealed to all parties to avoid taking steps that may lead to an increase in tensions.
She also stressed the need to respect the freedom of Palestinians to practice their religion at Al Aqsa Mosque.
The Ambassador also thanked the Special Coordinator for the Peace Forces in the Middle East, Tor Wencesland, for his call to halt the forced displacement of Palestinians and preserve the prospect of a two-state solution.