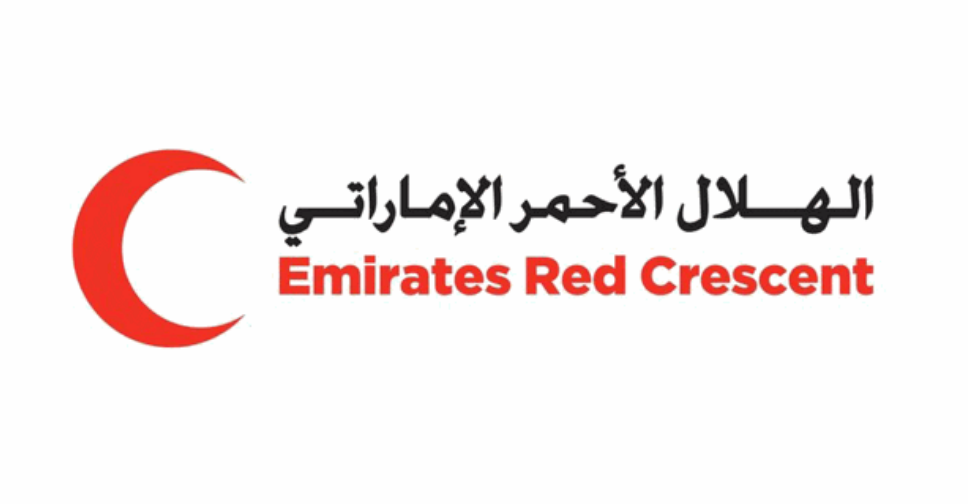 As many as 64 countries around the world are benefitting from the Emirates Red Crescent (ERC) Ramadan programme.
Upon the directives of His Highness Sheikh Hamdan bin Zayed Al Nahyan, Ruler's Representative in Al Dhafra Region and Chairman of the ERC, the ERC has implemented Ramadan Iftar, Zakat Al Fitr and Eid clothes projects in four continents, supporting over one million people.
The Iftar projects have witnessed significant turnouts in impoverished regions, at refugee camps, orphanages and educational establishments.
The initiative offers nutritious meals in line with the unique culture of each country, coordinated by UAE embassies and ERC offices worldwide.
The ERC has launched its Ramadan programmes in 19 countries in Asia, including Palestine, Iraq, Yemen, Jordan, Syria, the Maldives, Turkey, Pakistan, India, Bangladesh, Vietnam, Thailand, Cambodia, Sri Lanka, the Philippines, Malaysia, Indonesia, Tajikistan and Kyrgyzstan, as well as in 31 countries in Africa, including Egypt, Algeria, Morocco, Mauritania, Senegal, Somalia, Sudan, Ethiopia, Benin, Burkina Faso, Chad, Tanzania, Nigeria, Togo, South Africa, Gambia, the Comoros, Sierra Leone, Ghana, Guinea, Mali, Uganda, Kenya, Seychelles, Mozambique, Liberia, Rwanda, Conakry, Cape Verde and Zimbabwe.
It has also launched similar programmes in 11 countries in Europe, which are Kazakhstan, Serbia, Armenia, Georgia, Russia, Albania, Montenegro, Kosovo, Bosnia, Bulgaria, Cyprus, as well as in Brazil, Colombia and Mexico in the Americas.
#الهلال_الأحمر_الإماراتي يعزز برامجه الرمضانية في 64 دولة حول العالم #وام https://t.co/Ni4Wh73GBR pic.twitter.com/b44yGG3gki

— وكالة أنباء الإمارات (@wamnews) April 8, 2022