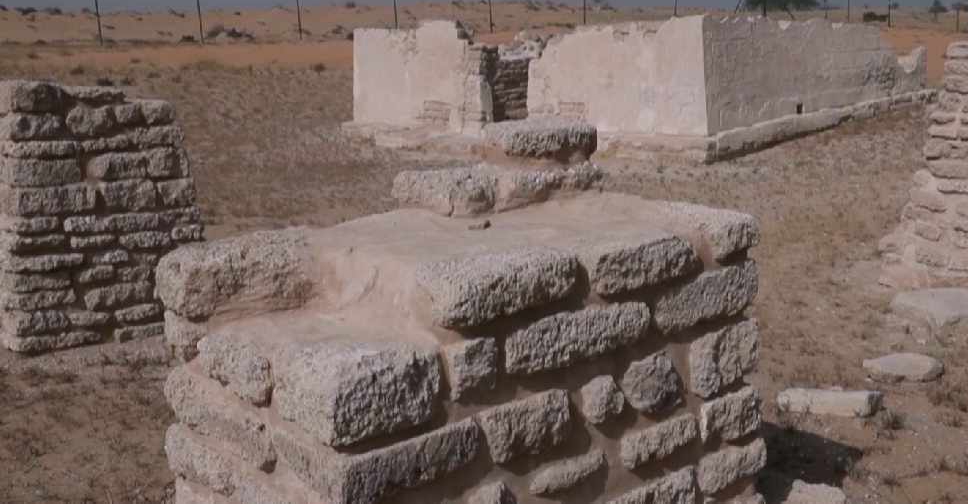 WAM
A 2,000-year-old archaeological site in Umm Al Quwain is vying for a spot on the World Heritage list of UNESCO.
According to national news agency WAM, Ed-Dur was a port town, which flourished for 200-300 years around the beginning of the Christian era.
The location was first excavated over thirty years ago by a team from Belgium's University of Ghent and a major conservation programme was carried out by UAE authorities nearly three years ago.
Remains of a sun temple, a well and stone altars with Aramaic inscription were found at the site.