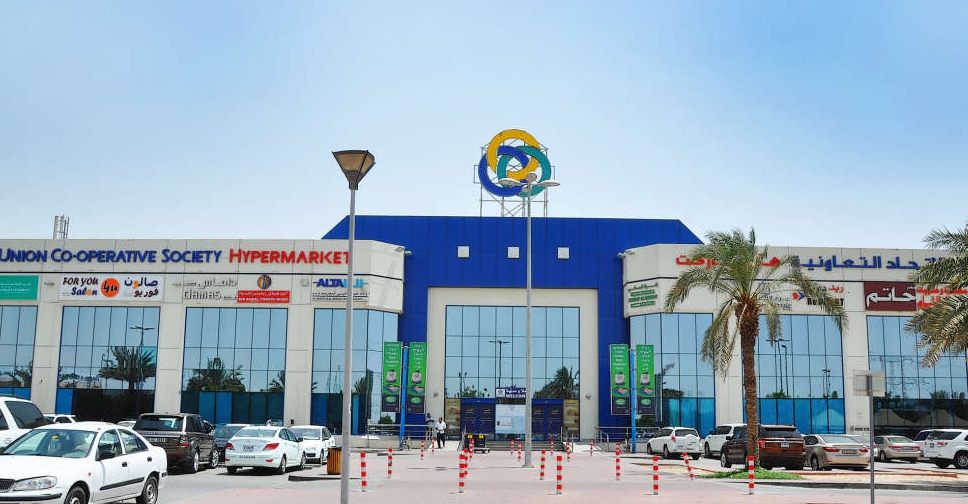 Union Coop will become UAE's first retail cooperative to list its share's on the Dubai Financial Market this morning.
The listing is part of the emirate's strategy to raise the competitiveness of its stock exchange and encourage more initial public offerings (IPOs).
Union Coop suspended trading of its shares through its own portal on July 1st.
"The listing of Union Coop shares on the DFM will represent a key milestone in its development journey, as it provides our members with an efficient, regulated and transparent marketplace for trading of their shares," said Khalid Al Falasi, CEO of Union Coop.
The share price will be determined during the first day of trading once DFM opens at 10am.
Union Coop announces that it has appointed "xCube" to provide market maker service on its shares as part of its preparations to list on Dubai Financial Market (DFM), which is due to take place on 18th of July 2022.
For more: https://t.co/lyKlGJ1lNc pic.twitter.com/cJ8v74rBWz

— Union Coop (@UnionCoop) July 17, 2022