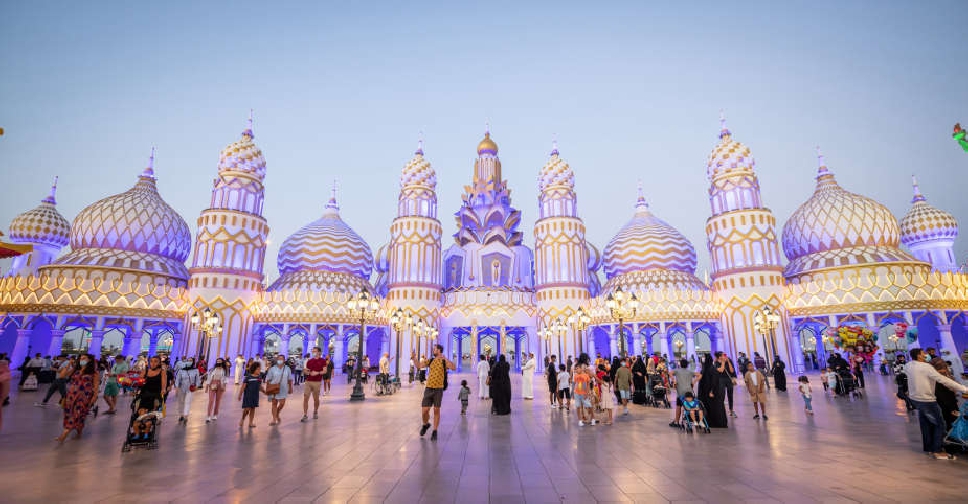 Supplied
Dubai's Global Village has announced it will be extending its current season.
Season 26 will run until May 7, giving visitors the chance to spend Ramadan and Eid at the multicultural family destination.
Guests can enjoy unforgettable experiences at 26 pavilions representing more than 80 cultures.
Tickets are priced at AED 15 when pre-purchased online or AED 20 at the gate.
خبر عاجل – Breaking News

انتو طلبتوا ونحن نقول فالكم طيب!
تم تمديد الموسم 26 ل #القرية_العالمية لغاية 7 مايو 2022 🤩

Your wish is our command!
Season 26 is extended until 7 May 2022 🤩 pic.twitter.com/LXoKL34BOt

— Global Village القرية العالمية (@GlobalVillageAE) March 16, 2022