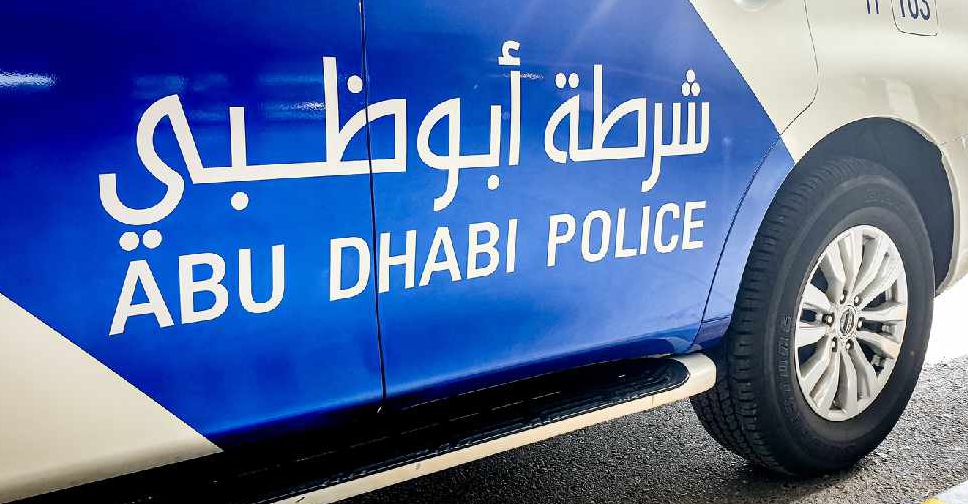 File Picture
A driver has been arrested in Abu Dhabi for breaking three traffic rules and endangering the lives of others.
Video footage, posted on the Abu Dhabi Police's social media handles, shows the motorist overtaking from the wrong lane, driving over the hard shoulder, and not maintaining a safe distance from other cars.
The authority said his actions could have distracted other drivers, thus endangering their lives.
They urged drivers to follow lane discipline while overtaking and to restrain from using the hard shoulders unless for emergencies.
The hard shoulders, they added, are reserved for emergency vehicles so they can access accident sites without any delay.
شرطة أبوظبي تضبط سائقًا ارتكب 3 مخالفات مخاطراً بسلامة الآخرين
. ضبطت شرطة أبوظبي بالتعاون مع مركز المتابعة والتحكم سائقًا متهوراً ارتكب 3 مخالفات مرورية وهي التجاوز من ناحية اليمين بصورة خطرة والتجاوز من كتف الطريق وعدم ترك مسافة أمان كافية مما أدي الى إرباك حركة السير وتعريض سلامة السائقين للخطر . وناشدت مديرية المرور والدوريات بشرطة أبوظبي السائقين تفادي تجاوز المركبات الأخرى بصورة خاطئة، والتأكد من خلو الطريق في حال التجاوز أو الانتقال إلى المسار الآخر ، بالإضافة إلى عدم تجاوز أي مركبة أخرى إلا من جانبها الأيسر، وعدم التنقل بين المسارات بطريقة متهورة تعرض السائق للخطر، واستخدام إشارات تغيير الاتجاه عند الرغبة بتغيير المسار ، وحذرت من عدم التجاوز من كتف الطريق المخصص للحالات الطارئة ومركبات الطوارئ الذي يعزز سرعة الوصول لمواقع الحوادث وإسعاف المصابين وإنقاذ حياتهم ، ودعت السائقين الى ترك مسافة كافية وآمنة لتجنب التوقف المفاجئ للمركبات دون سابق إنذار على الطرق وأثناء تدفق حركة السير في الطرق الداخلية واحترام قواعد المرور وأخلاقيات القيادة وتجنب السلوكيات الخاطئة على الطرق. #في_أبوظبي
‏#InAbuDhabi #أبوظبي_أمن_وسلامة
‏#Abudhabi_safe_and_secure
#الإمارات #أبوظبي #شرطة_أبوظبي #أخبار_شرطة_أبوظبي #الإعلام_الأمني
‏#UAE #AbuDhabi #ADPolice #ADPolice_news
‏#security_media

Posted by Abu Dhabi Police on Wednesday, February 1, 2023

More from UAE