Virtual reality is becoming more familiar and common as time goes by. It offers a new way to gain experiences when you have seen most of London or want a mode of escape. It offers something unique and modern in this capital city.
There is a bit of something for everyone in London. Here is a list of virtual activities to do this weekend.
iFly Indoor Skydiving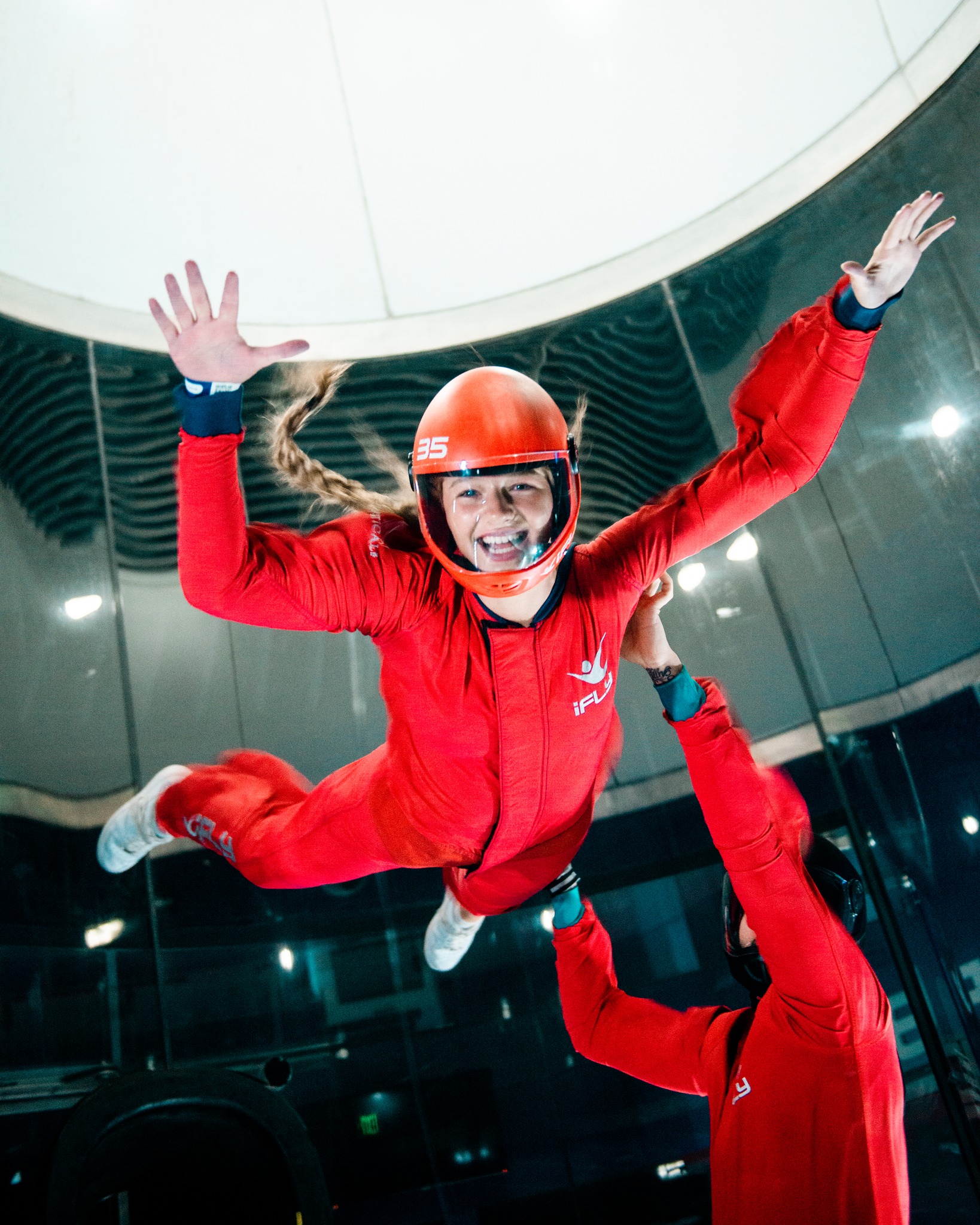 Skydiving is an exhilarating and heart-racing activity. It is not for the faint of heart. The staff will equip you with the best virtual reality technology and enjoy two flights. In a completely safe flight chamber, you will suspend mid-air with a wind stream of 120 mph.
You can choose two virtual locations: Hawaii, Dubai and the Swiss Alps. After your two choices are locked in, the staff prepares you for your 12,000ft skydiving experience.
DNA VR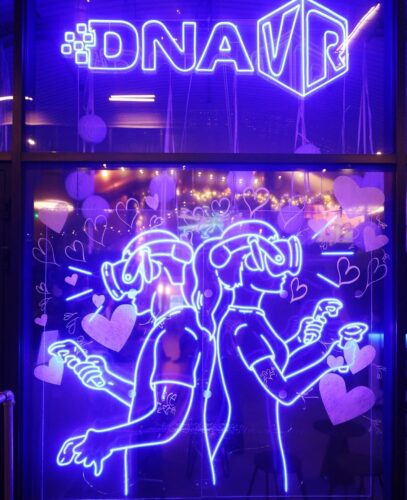 DNA VR is a virtual reality arcade with many different experiences and locations. They have locations in Hammersmith, the Battersea Power Station, and Camden in London. This unusual attraction has experiences like virtual escape rooms, a virtual arcade, virtual free-roaming, and more.
In some of the experiences, you can play with up to 15 players depending on the chosen experience.
Otherworld
Otherworld brings a unique experience to what virtual reality is. It is a virtual island retreat split into four seasons with 16 different virtual experiences. In this immersive experience, you can explore the metaverse in a magical garden or try to survive the zombie apocalypse.
Van Gogh – The Immersive Experience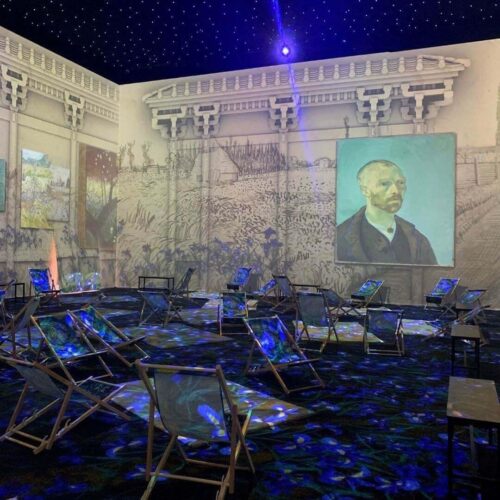 Van Gogh is famous for his expressive and brilliantly colorful art. His work speaks to almost everyone who views and interprets his art. His most fascinating pieces are projected onto two-story walls where you can learn about his life. The Van Gogh immersive experience makes you feel like you are painting in one of Van Gogh's paintings.