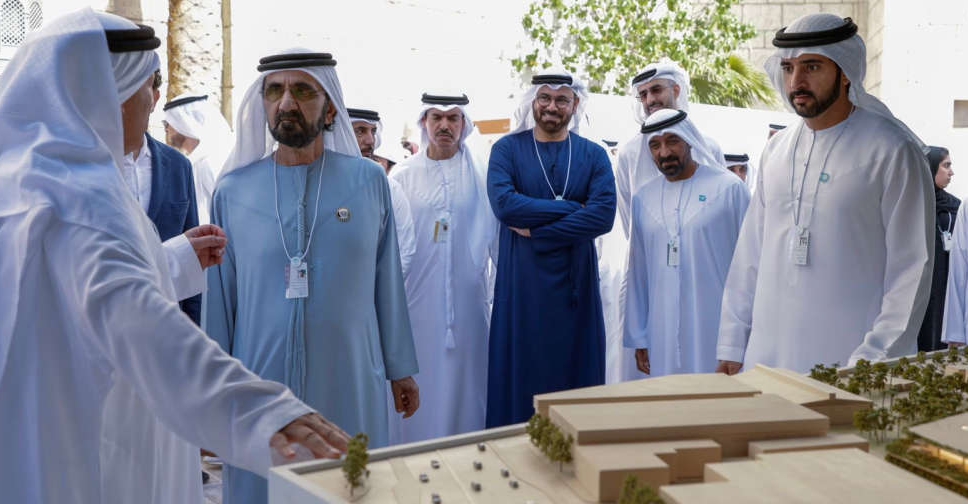 Twitter/@hhshkhmohd
His Highness Sheikh Mohammed bin Rashid Al Maktoum, Vice President and Prime Minister of the UAE and Ruler of Dubai, has approved the design for air taxi stations at the World Government Summit.
Taking to his official Twitter handle, Sheikh Mohammed said air taxis will begin operations in three years.
A video posted along with the announcement shows air taxis taking to the stunning Dubai skyline, flying past iconic landmarks.
It said the first four stations in the network will be located Near Dubai International Airport, Downtown Dubai, Palm Jumeirah and Dubai Marina.
The aerial taxis will seat a pilot and four passengers, and will offer "smooth passenger journey with zero emissions".
من القمة العالمية للحكومات .. اعتمدنا اليوم تصميم محطات التاكسي الجوي الجديدة في دبي .. والتي ستبدأ عملها خلال ٣ سنوات .. pic.twitter.com/tGQyPFVDUD

— HH Sheikh Mohammed (@HHShkMohd) February 12, 2023