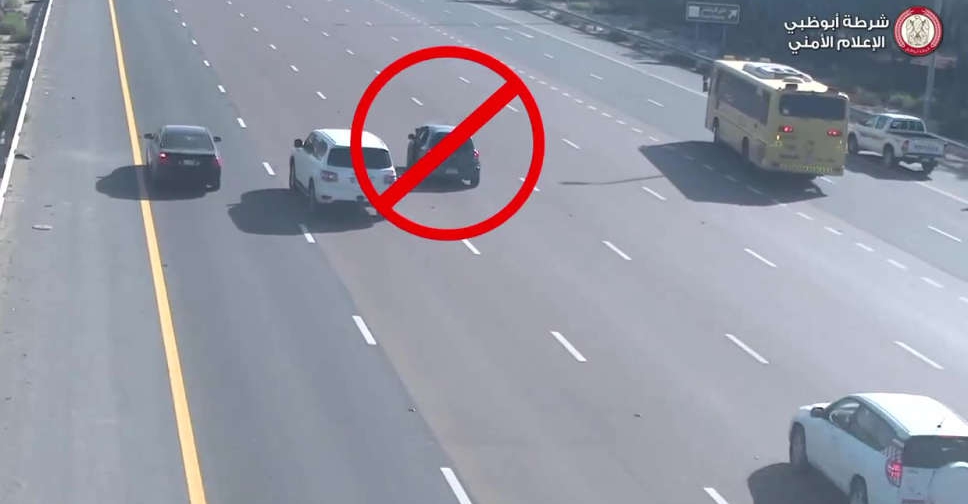 @ADPoliceHQ/ Twitter [screengrab]
Police in Abu Dhabi are once again highlighting the dangers of stopping in the middle of the road.
As part of an awareness campaign, they have released a video showing the consequences of cars coming to a sudden halt, especially on highways.
If a vehicle breaks down, the authority has called on motorists to use hazard lights to alert other road users and move the car to the hard shoulder to prevent rear-end collisions.
In case the vehicle cannot be moved, it's advised to place the warning triangle at an appropriate distance for other drivers to see, and also call the police.
The penalty for stopping on the road for no reason is AED 1,000 in addition to six black points.