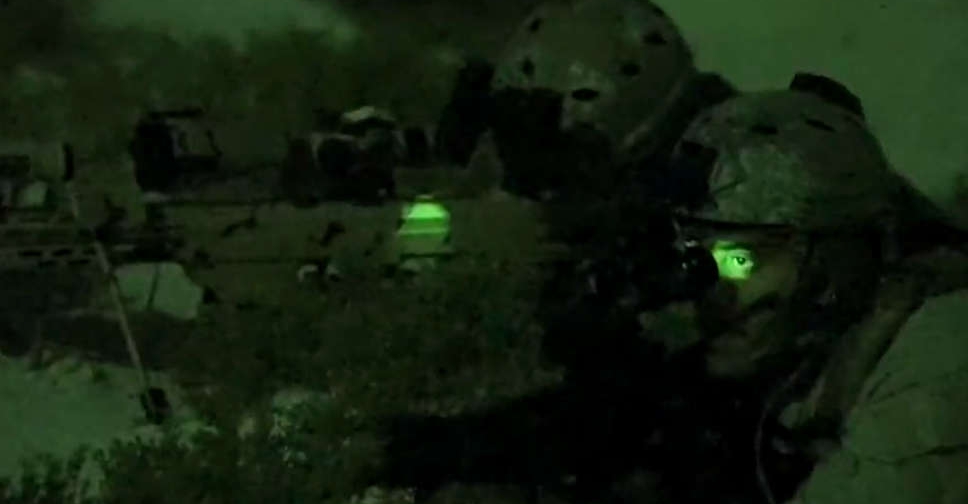 The UAE Ministry of Defence has announced the launch of the 'Joint Emirates Shield/50' military drill.
Members of the Ground, Presidential Guard, Navy, Air Defence and Joint Aviation Command, will take part in the drill, which are being carried out within the waters, airspace and territory of the UAE.
It's part of a series of operational drills aimed at boosting combat readiness of the UAE.
Major General Saleh Mohammed bin Mujren Al Ameri, Commander of the Joint Operations, said the first phase was concluded successfully after completing all mobilisation duties in a timely manner.
'Joint Emirates Shield / 51' launched.#ExerciseJointShield51 #WamNews https://t.co/csmIimI8Da pic.twitter.com/lTJacaW5sA

— WAM English (@WAMNEWS_ENG) February 5, 2023