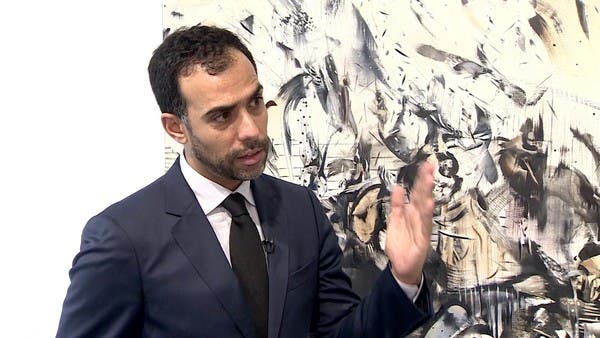 Christie's auction house in Dubai has displayed a collection of works by the most prominent artists in the Middle East and North Africa before putting them up for auction next month.
The works presented include paintings whose price exceeds one million dirhams.
In an interview with "Al Arabiya" on the sidelines of the show, the vice chairman of Christie's Middle East and North Africa, Reda Al Momani, said that some investors see the paintings as a preservation of value.
At the same time, he indicated how to verify them, as well as how to combat their use as a means of money laundering.
Momani added, "We have a specialized team that works with governments to prevent money laundering," explaining that 50% of art collectors are under 35.
He pointed out that demand for valuable paintings in the region increased by 30% this year, indicating that works by artists from the region sold for around $3 and $4 million.