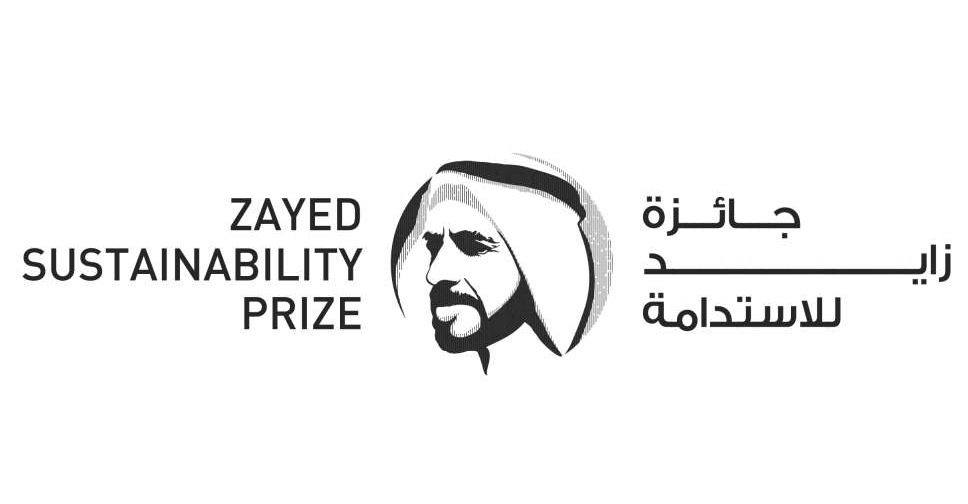 WAM
Submissions are open for the 2023 edition of the Zayed Sustainability Prize, worth over AED 11 million ($3 million).
The annual award supports social initiatives that make use of new technologies and solutions to transform people's lives.
Small to medium enterprises, non-profit organisations and high schools across the world can apply online until July 6 for consideration in one of the five categories of heath, food, energy, water and global high schools.
The winners will be announced during an awards ceremony as part of the 2023 Abu Dhabi Sustainability Week.
Inspired by the sustainability and humanitarian legacy of the UAE's founding father, the late Sheikh Zayed bin Sultan Al Nahyan, the Prize has, to date, recognised a total of 96 winners.
While the submission forms vary per category, core elements of each entry lie in the innovative, impactful and inspirational ways in which the proposed technology, applications and solutions aim to transform people's lives for the better.
More than 370 million people have benefited from the projects launched by previous prize winners.
Commenting on the launch of the latest submissions cycle, Dr. Sultan bin Ahmed Al Jaber, Minister of Industry and Advanced Technology and Director-General of the Zayed Sustainability Prize, said, "For the past 14 years, the Prize has proudly delivered on its goal of recognising and rewarding the achievements of those who are driving impactful, innovative and inspiring sustainability solutions."
"As we continue to build on this legacy, we look forward to awarding the next cadre of sustainability pioneers, who will drive real environmental and social change and generate an even greater positive impact on the world," he added.
The Zayed Sustainability Prize has a three-stage evaluation process, beginning with the due diligence conducted by an independent research and analysis consultancy.
This identifies the qualified entries and results in the selection of eligible candidates.
Following this, evaluations are undertaken by a Selection Committee consisting of category-specific panels of independent international experts.
From this shortlist of candidates, the finalists are chosen and then sent to the Prize Jury who unanimously elect the winners, across all five categories.
Submissions are now open for the 2023 cycle of @ZSP_ORG. If you are a non-profit, a small or medium-sized enterprise or a global high school with an innovative solution in health, food, energy or water, apply today at https://t.co/Y2iSprxZSD #RiseWithThePrize pic.twitter.com/zBK8WKjpHf

— Zayed Sustainability Prize (@ZSP_ORG) March 15, 2022