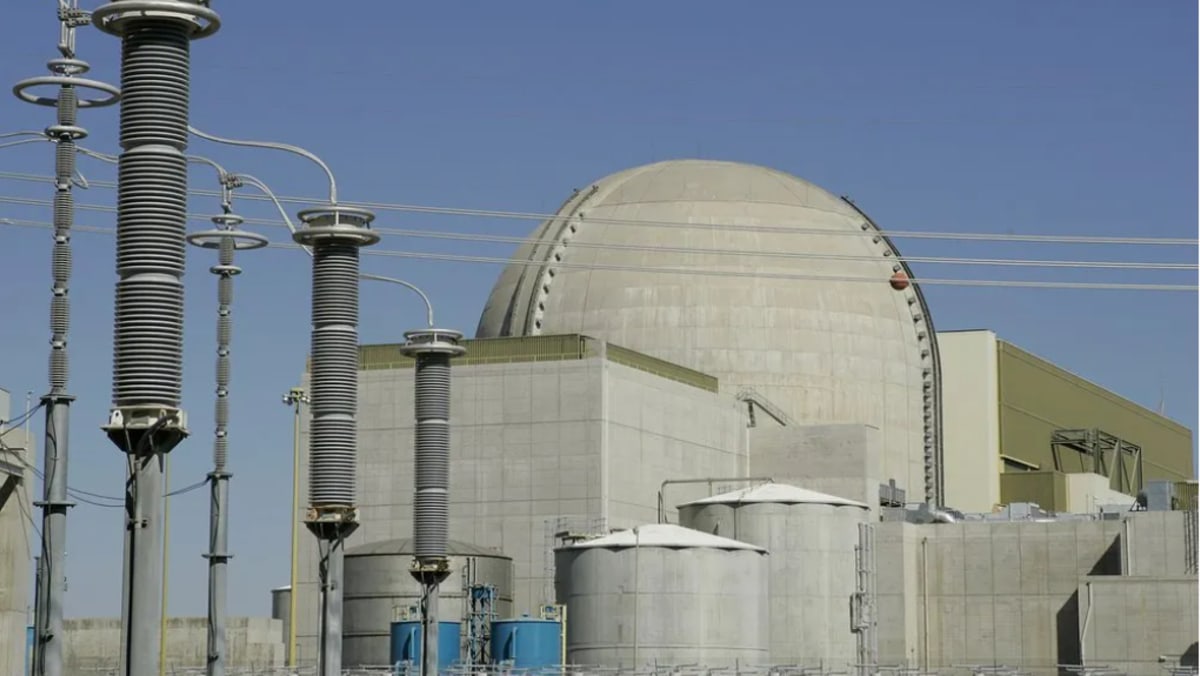 A $ 1 billion green hydrogen and ammonia plant is under construction in the United Arab Emirates.
Petrolyn Chemie of the United Arab Emirates has signed an agreement with 3 South Korean companies to build the plant.
The three South Korean companies are Korea Electric Power Corporation, Samsung C&T Corporation and Korea Western Power.
The new plant will produce hydrogen and ammonia in a green way.
Petrolyn said the plant would produce up to 200,000 tons of green ammonia per year.
The plant will be built in two phases at the KIZAD Industrial Estate near the capital, Abu Dhabi. Initially, the plant will be able to produce 35,000 tons of ammonia.
Related