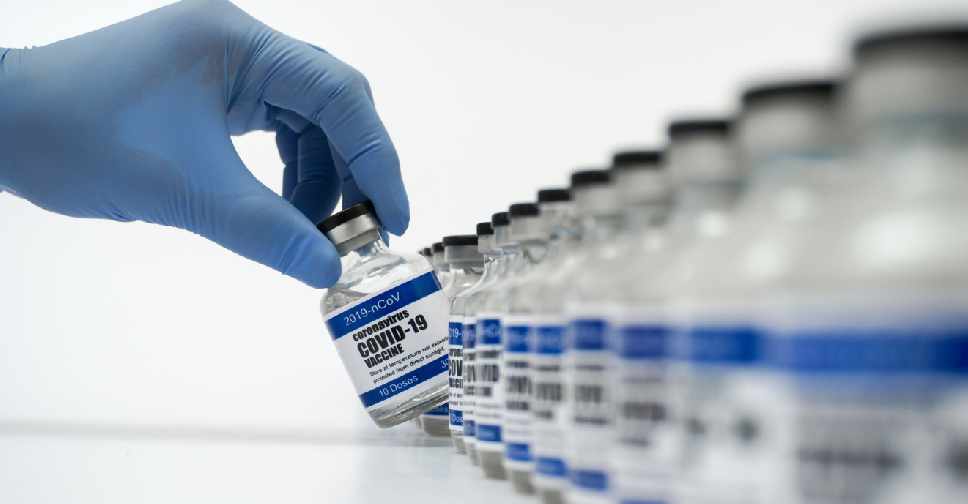 iStock [illustration]
The UAE has achieved its goal of vaccinating 100 per cent of the target groups in the country.
The programme initially focused on front-liners, volunteers, the elderly and those with chronic diseases before being spread out to include all of society.
The result's been achieved by ensuring ease of access to a number of different vaccines across all health centres, in addition to the successful implementation of booster doses.