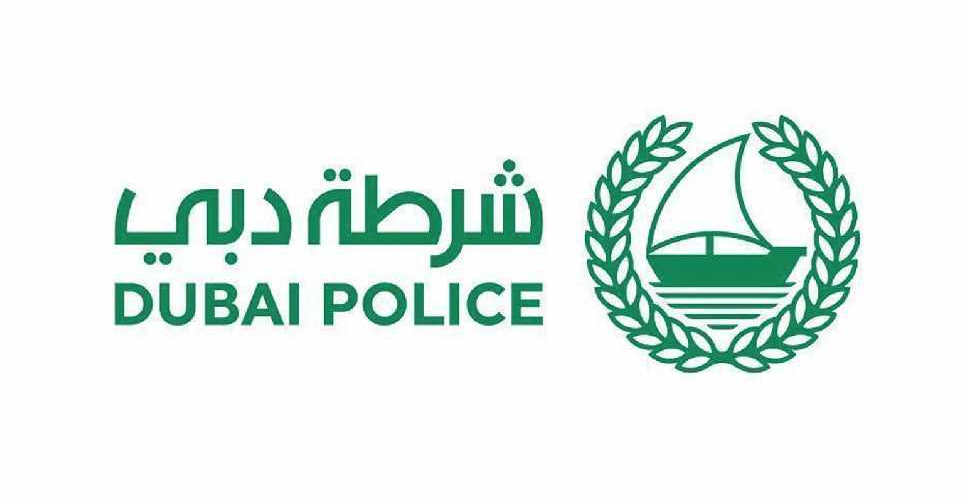 178 beggars, including 134 men and 44 women have been arrested in Dubai between the 18th March and the first day of Ramadan.
Dubai Police said that begging poses a serious threat to the safety and security of our society and that they take the matter seriously as it ruins the reputation of the emirate and also affects the security as it increases cases of thefts and pickpocketing.
Authorities have called on the public to report beggars to the toll-free number 901 or through the Police Eye service on the Dubai Police App.
#News | Dubai Police arrests 178 Beggars since March

Details:https://t.co/emBA82OHjM#YourSecurityOurHappiness#SmartSecureTogether pic.twitter.com/PE2jXTNUWb

— Dubai Policeشرطة دبي (@DubaiPoliceHQ) April 4, 2022