Abu Dhabi: Two Indian expats living in the United Arab Emirates (UAE) have won AED 77,777 (Rs 16,91,592) each in the latest round of the Emirates Draw.
Indian expats Arvind Rajendran and Sandeepa Poojary are among the seven winners after matching five of the seven figures in the UAE draw.
Arvind Rajendran, 30, recently moved to the UAE. He never thought he would win, so he hasn't decided what to do with his winnings.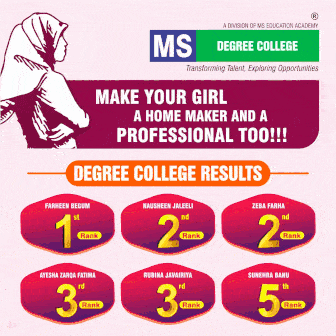 Sandeepa Poojary, 29, was delighted with his victory.
"I just started the Emirates draw a few months ago and I was really surprised," Sandipah told the Emirates draw. He now intends to pay off the loan his father took to build the house for his family.
The Emirates draw was held every Sunday and was live-streamed on YouTube and Facebook, with seven lucky participants winning AED 77,777 each.
The AED100 million (Rs 2,18,11,88,711) jackpot is the largest in the region, with no one person or group of people matching all seven numbers.
The next draw will be broadcast Live on Sunday 21 August at 9pm UAE time. To enter the weekly draw, a Dh50 pencil is required to support growing coral polyps.