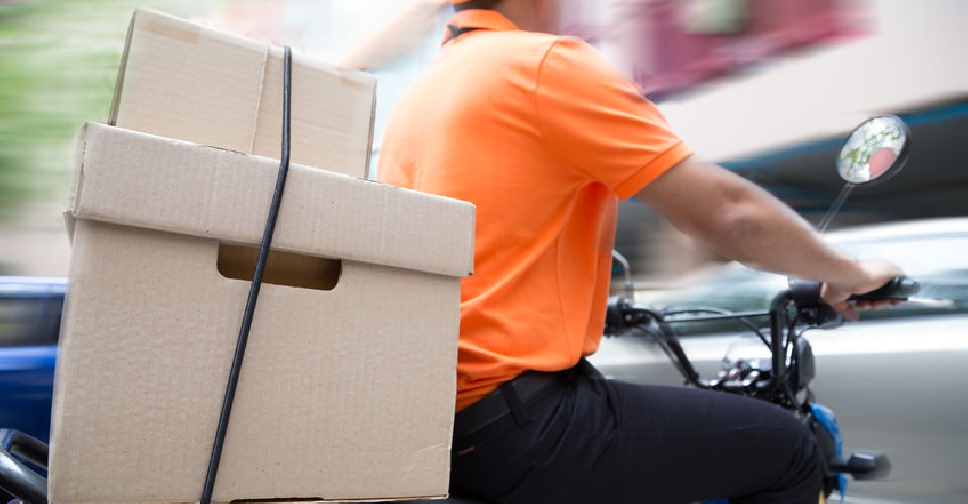 iStock [illustration]
Bike accidents in Dubai claimed the lives of 22 people in the year 2021, and left 253 people with injuries of "varying degrees".
That's according to the latest figures released by the Dubai Police, which said 257 drivers were involved in severe road crashes.
During the first two months of 2022, three people have died and 47 injured in bike accidents.
Speeding, sudden swerving, overtaking from hard shoulder, failure to follow traffic signs and tailgating were some of the reasons for the incidents.
Delivery bikers were involved in majority of the crashes, with the Dubai Police urging companies to educate their riders about road rules and equipping them with good safety gear.
A number of workshops and awareness drives have also been held to promote road safety for delivery riders.