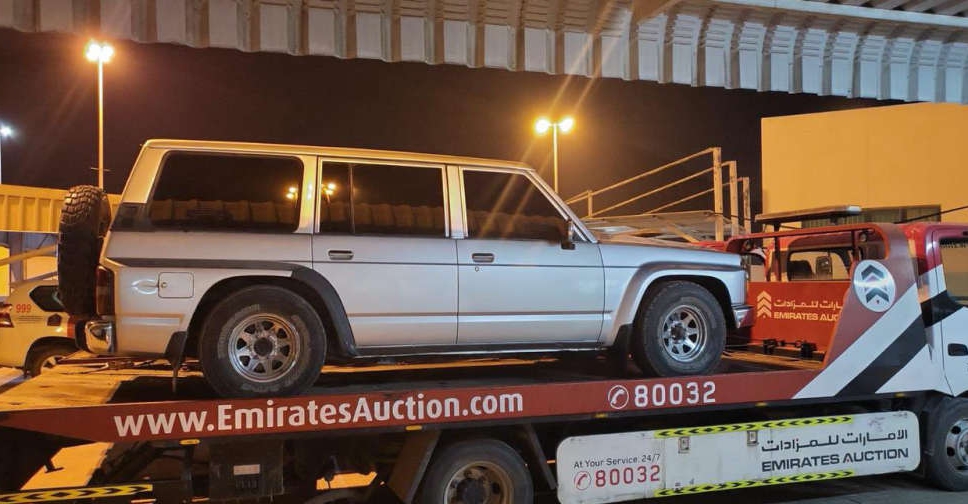 @rakpoliceghq/ Twitter
Police in Ras Al Khaimah are warning of strict action against motorists who perform car stunts and cause inconvenience to other road users.
The latest reminder comes following the arrest of three young men for indulging in stunt driving and damaging public property.
The drivers, in their 20s, were caught within an hour after a video of their reckless behaviour went viral.
They have been referred to the higher authorities for further legal action.
According to the Federal Traffic law, reckless driving is punishable with a fine of AED 2,000, 23 black points and the confiscation of the vehicle for 60 days.
شرطة رأس الخيمة تضبط 3 شباب في ظرف ساعة قاموا بحركات استعراضية خطيرة وتسببوا بأضرار في الممتلكات العامة pic.twitter.com/7h8dgoUi07

— شرطة رأس الخيمة (@rakpoliceghq) May 4, 2022