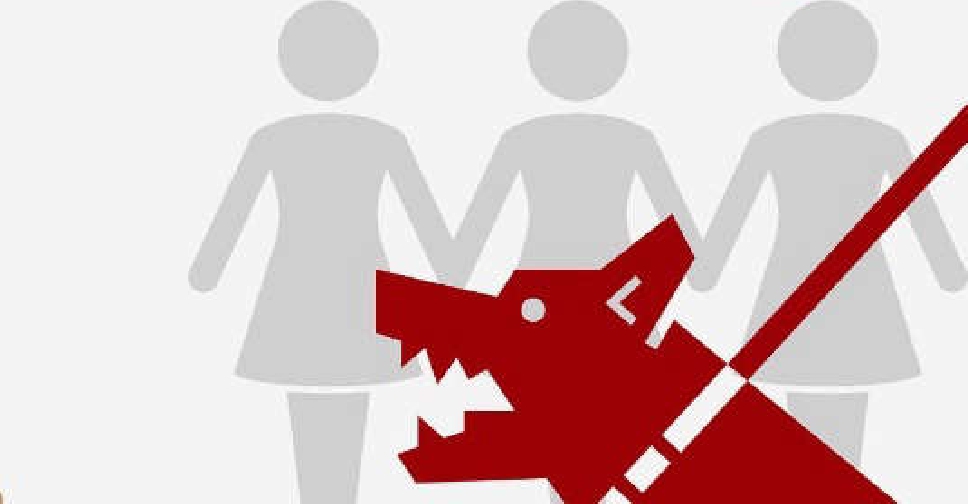 Instagram/FujairahPolice
Three girls have been arrested in Fujairah after their dog attacked and injured a woman and her two children on the beach last Saturday.
Taking to their official social media handle, the Fujairah Police said the girls have been booked on charges of endangering the lives of others.
Officers said they were alerted about the incident when they received a report about the injuries from the hospital.
The father of the children later informed the police that the dog chased the children on the beach.
The case has been referred to the Public Prosecution for further action.
Officers have also appealed to the public to report such harmful acts by dialing 999.