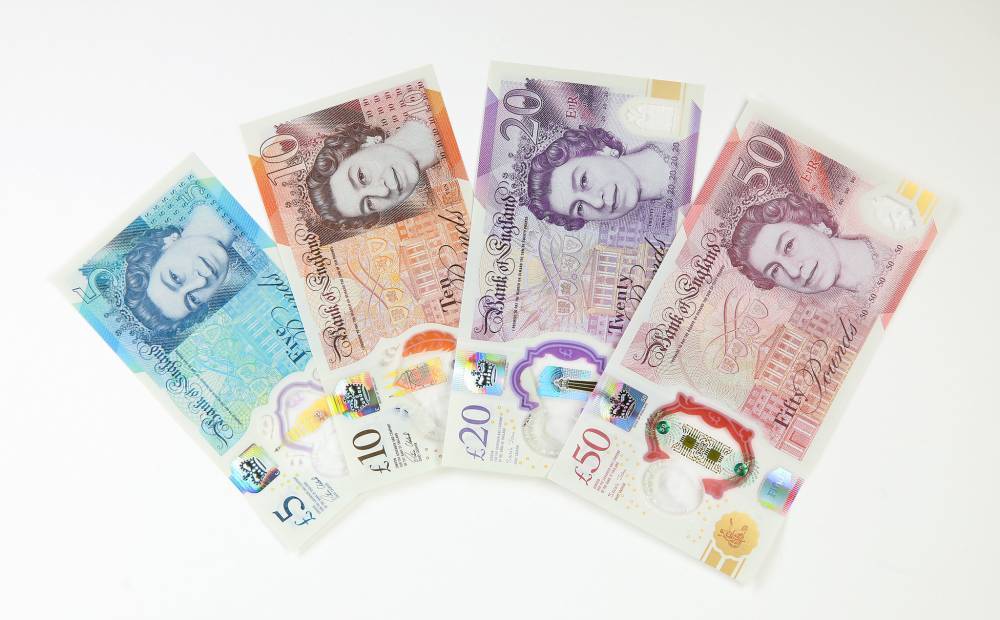 Dubai: "The Bay"
Banks operating in the United Arab Emirates have advised customers to replace their old £20 and £50 notes with the new ones before the deadline set by the Bank of England for the validity of using old notes of these two nominal values ​​which are on 30 September 2022.
According to the Bank of England's circular, after September 30 the £20 and £50 notes will no longer be valid for transactions under the law in the UK and around the world, and it urged anyone still holding these two denominations to exchange them or deposit them in the bank ahead of time. After September 30, people will have to exchange old notes at Bank of England headquarters or simply by post.
The new £50 note bears the drawing of mathematician and computer scientist Alan Turing, while the £20 note features the artist George Mallord William Turner.
Thus, the UK and the world are completely saying goodbye to traditional paper currencies, having previously been replaced by denominations of 5 and 10 sterling with polymer paper, which has several advantages, the most important of which is that it makes counterfeiting more difficult, as well as the possibility of recycling and gives the coins a longer time before damage.
While the majority of the £20 and £50 notes have been replaced by the new polymer issues, there are still more than £6 billion of £20 notes designed by the economist Adam Smith, and more than £8 billion of £50 notes being drawn . sold in the UK. The drawing of engineers, Bolton and Watt, is now in circulation, according to the latest statistics from the Bank of England in July. That means more than 300 million 20-pound papers and 160 million 50-pound papers.
The withdrawal of the £20 note began on 20 February 2020 when the new paper came into circulation, while the withdrawal of the £50 note began on 23 June 2021 when the new polymer paper came into circulation.
It is noteworthy that the withdrawal of notes in the two categories mentioned includes those issued by the Bank of Ireland and other authorized banks in the United Kingdom, and not only those issued by the Bank of England with the same date 30 September 2022 as a deadline.