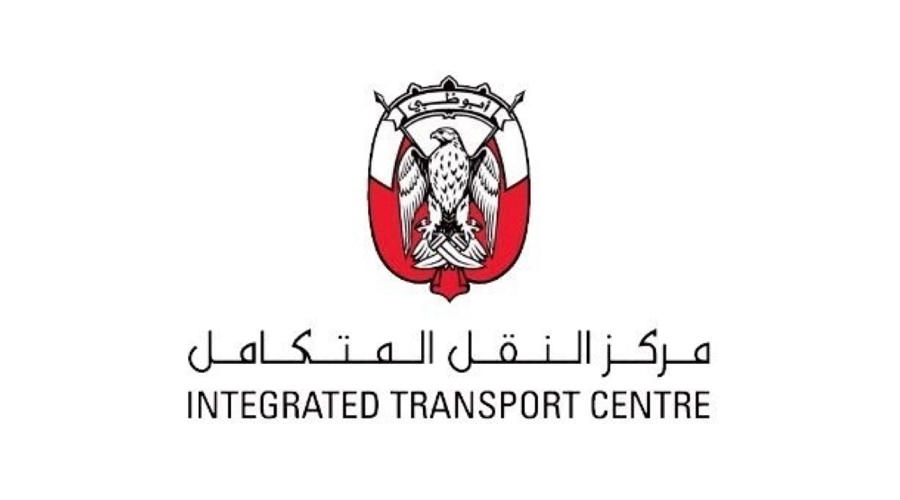 Abu Dhabi: "The Bay"
The Integrated Transport Center emphasized that developing the motorcycle parking infrastructure and providing services that satisfy all users of public parking is part of its strategy to facilitate the movement of community members, provide services that meet the needs of the emirate's residents and visitors , raise customer satisfaction and maintain their comfort and characteristics. These parking spaces also help to reduce the haphazard parking of motorcycles and increase the safety of the community, as 3,025 parking spaces were completed in the Emirate of Abu Dhabi intended for motorcycles until the end of last month.
The Integrated Transport Center urged motorcyclists to comply with the rules and instructions for the use of public parking and emphasized that motorcycles that are in an incorrect parking situation within the sectors containing bicycle parking will fall under the law.