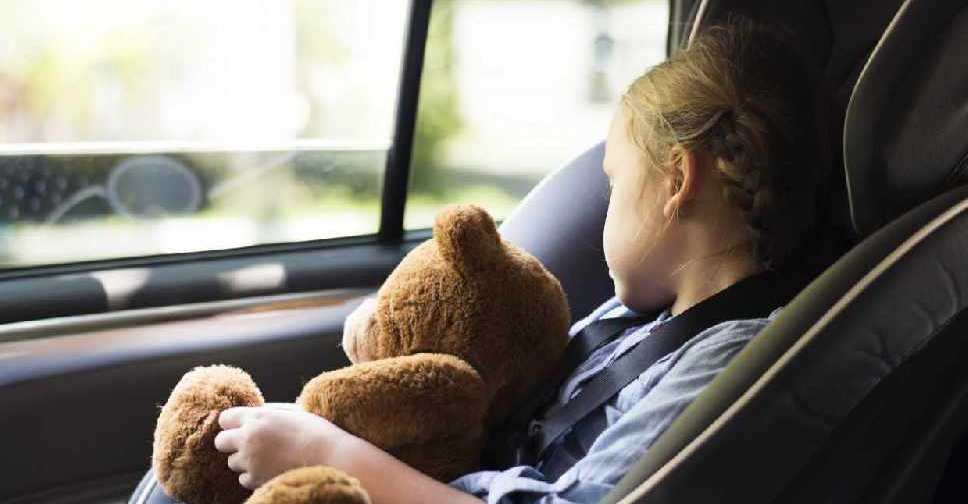 iStock (illustration)
As many as 36 children have been rescued from locked cars in Dubai since the beginning of 2022.
That's according to the latest stats released by the Dubai Police as they remind motorists about the dangers of leaving children unattended inside parked vehicles, especially during summer.
Temperatures inside parked cars can touch as high as 70°C, thus posing a severe threat to a child's lives, explained Butti Al Felasi, director of the security awareness department at Dubai Police.
He reiterated that those caught leaving children inside cars "even for a short period" will face legal action under the Federal Law No. 3 of 2016 on Child Rights. They could face up to AED 1 million in fines and a 10-year prison sentence, as decided by the court.
Majority of the cases involved parents leaving their children in the car "either by mistake or to run errands".
Al Felasi also urged guardians to ensure the kids don't have easy access to the vehicles as they could accidentally lock themselves inside it.

More from UAE