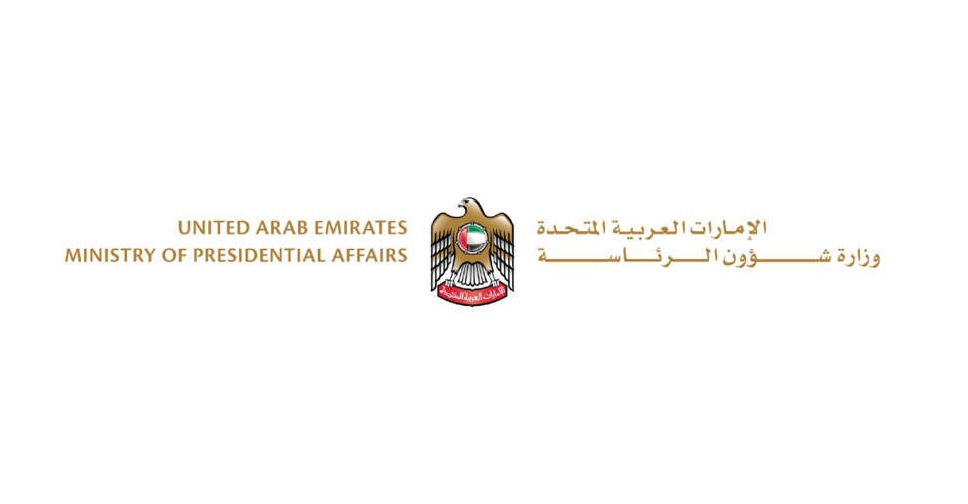 WAM
UAE flags across the country will be raised at 9:00 am on Wednesday following the 40-day mourning period for Sheikh Khalifa bin Zayed Al Nahyan.
Making the announcement, the Ministry of Presidential Affairs (MoPA) said the official mourning period will end on Tuesday.
Sheikh Khalifa passed away on May 13. He was 73.
A 40-day mourning period was declared in the country, with the national flag being flown at half-mast.
Work across ministries, federal and local institutions, and the private sector was suspended for three days as a mark of respect for the leader.